For over a century, the Lawrence Bloomberg Faculty of Nursing has been a meeting place for the brightest minds in nursing research and education.
As alumni of one of the top Schools of Nursing in the world, you join a growing community of over 11,000 scholars, leaders, activists and changemakers, who are passionate about patient care, social justice, and our community. Your expertise continues to make an impact on the world of health care, and the future of nursing.
Whether as a mentor, volunteer, participant or donor, your support is vital to our success. We invite you to stay connected and get involved!
Giving Stories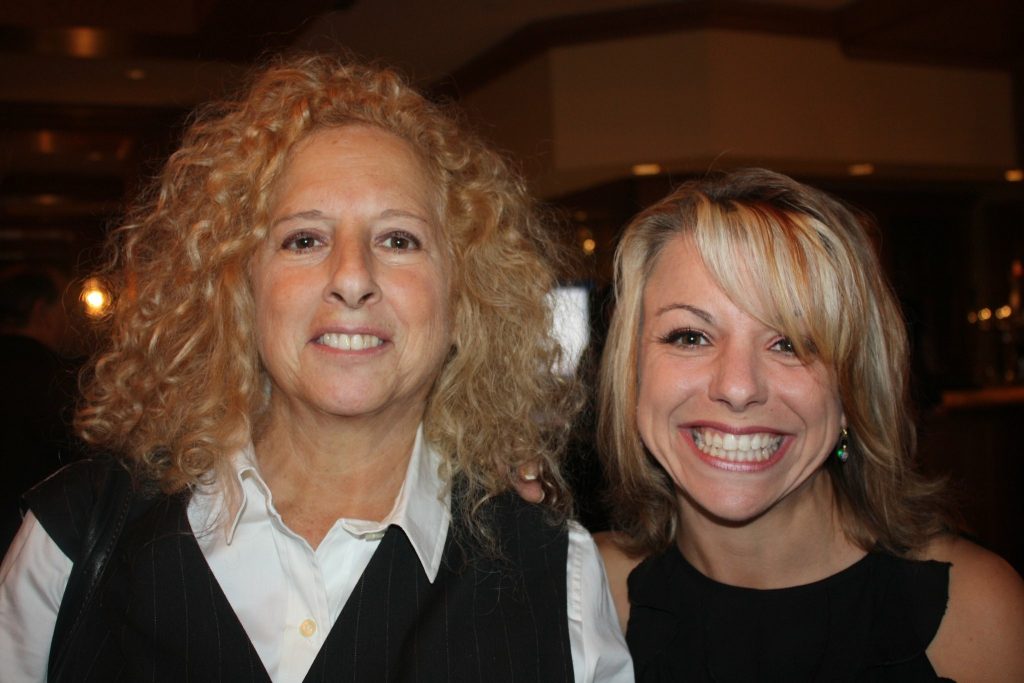 Upcoming Events
Nurse-led Mitigation of Health Inequity – Future Directions Conceptualizing the Mechanisms of Social Determinants of Health: A Heuristic Framework Featuring Keynote Speaker: Dr. Vincent Guilamo-Ramos of Duke University School of […]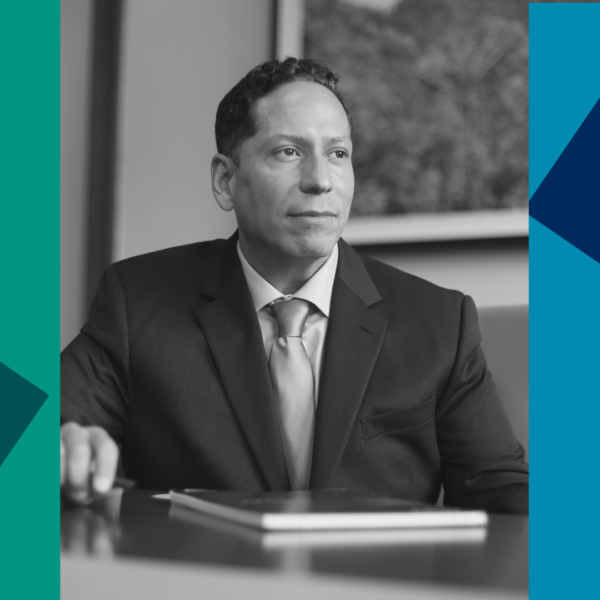 Giving Back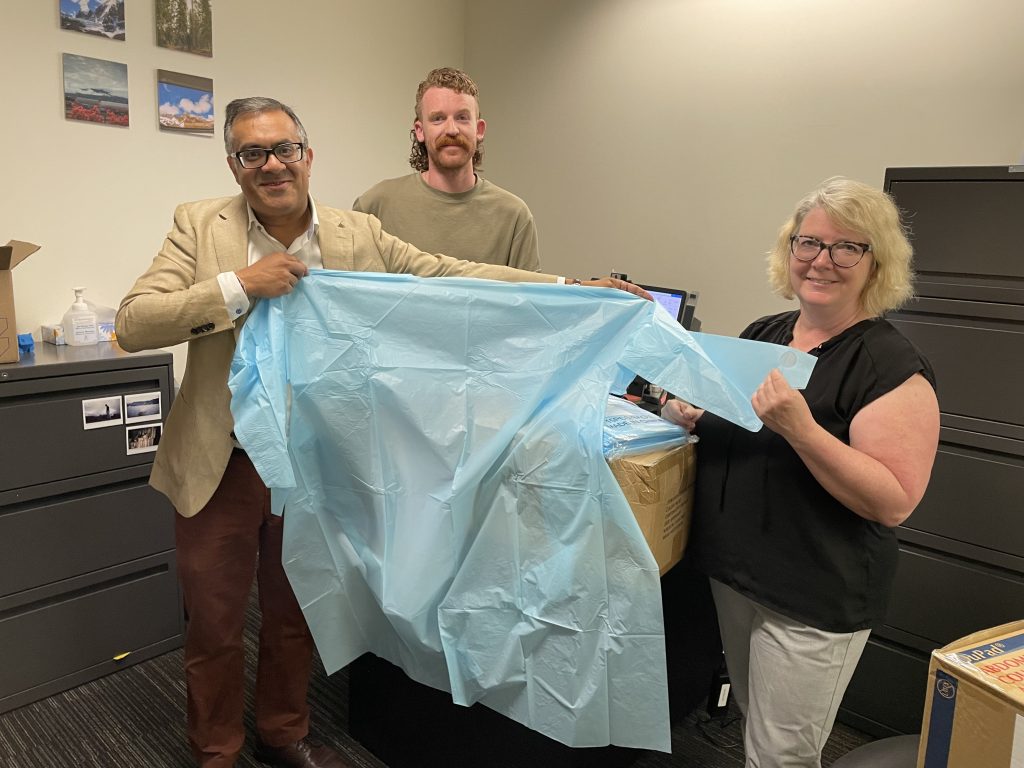 U of T Alum's donation will help nursing students prepare for real-world clinical scenarios
A U of T alum has donated infection control gowns to Bloomberg Nursing's simulation lab to help add to the lifelike creation of simulation learning and help students understand the importance of protecting themselves and their patients.
Ways to give
Nurses do what it takes to care for their patients every step of the way. Now more than ever, nurses and their leadership are needed.
Areas of Need
Find our where you can make the most impact for our Bloomberg Nursing community.
Defy Gravity Campaign
Together with the University of Toronto we are embarking one of our largest campaigns yet, to inspire more alumni engagement and raise awareness of our commitment to inclusion and excellence.
Get Involved. Stay Connected.
Alumni Hub
Find out more about our activities and opportunities to stay connected.
Alumni Graduate Student Mentorship Program
Our popular one-to-one mentorship program for graduate students and alumni.
View our Events
Take part in our event programming including Bloomberg Nursing Week and Alumni Reunion
Update your information
We want to stay in touch with you!
Don't miss out on alumni focused events and our alumni & friends newsletter. Make sure we have you most recent email address on file.
To update your contact information and to stay in touch with Bloomberg Nursing, please contact alumni.nursing@utoronto.ca or 416-946-7097.
The University values and respects your privacy. We do not rent, trade or sell your contact information. Information submitted here will be used to update your contact information with Bloomberg Nursing and the University of Toronto.
You can also updated your information yourself by using the Address Update Form