Overview
You will learn to integrate knowledge acquired in the program with the practice and theory of advanced nursing practice. A focus on therapeutic management, health promotion, disease/injury prevention, and other decision making, social, and psychological theories will prepare you to provide comprehensive health services to diverse populations in a variety of contexts and practice settings.
The centrality of equity, diversity, inclusion, and Indigenous Reconciliation to NP practice is emphasized in the program. Global Health issues in Canada and around the world, such as the structural conditions that impact equity deserving groups and communities will be examined.
As a PMNP diploma program graduate you will join a growing international cohort of some of the world's top nursing leaders and have an opportunity to connect with preceptors and mentors directly in the field.
N.B. We look forward to enrolling students to the single emphasis PMNP diploma program for the first time in Fall 2024, conditional upon approval.
Program Requirements
PMNP program is a hybrid online program with courses delivered online, three in-person on-campus residencies, and in-person practicum placements.

Virtual classrooms are combined with asynchronous and synchronous activities and discussions.
Practicums take place across four courses in the program. During the practicums, students will work with nurse practitioners in various hospital and community settings a wide variety of settings to learn about and begin to enact the role of a nurse practitioner. Students in the PMNP diploma program will complete all six (6) required courses focused on clinical and practice competencies. Courses are offered once per year and must be taken sequentially.
Upon graduation, students are eligible to write the extended class registration exam approved by their provincial regulatory body. Although our program is recognized by Canadian governing bodies (e.g., College of Nurses of Ontario), students should ensure they are aware of any special provincial or territorial regulatory guidelines.
For further information on completing the requirements for extended class registration please see your provincial or territorial nursing registration body; in Ontario visit the College of Nurses of Ontario website.
Admission Requirements
Candidates are accepted under the general regulations of the School of Graduate Studies. The Post-Master NP program is highly competitive. Meeting minimum admission requirements does not ensure admission to the program. All English facility requirements must be met at the time of application. An interview may be required.
Minimum Admissions Requirements
Applicants must hold an MN degree or equivalent (MScN, MSN)
Applicants must have obtained at least a mid-B standing (75% or 3.0 GPA) in the final year of their MN degree AND must have obtained at least a B cumulative standing
Applicants seeking admission to the Nurse Practitioner field must also have worked a minimum of 3,900 clinical hours as an RN, equivalent to two years experience (placements as part of your BScN and MN degrees do not count)
Applicants must hold current registration as a Registered Nurse
Admission Interview
An interview with the Admissions Committee may be required. Should this be the case, we will contact you by email to arrange an in-person interview or, if this is not possible, a virtual interview. Interviews may take place any time between February and July.
Sessional Dates (For September 2023 intake)
Application for the September 2023 intake will be open on November 15, 2022 and will be accepted until April 30, 2023.
See yourself in our program
Sandy Robertson
A registered nurse in Timmins Ontario and a member of the Mattagami First Nation, Robertson sees the PMNP program as an opportunity to advance her practice and become a nurse practitioner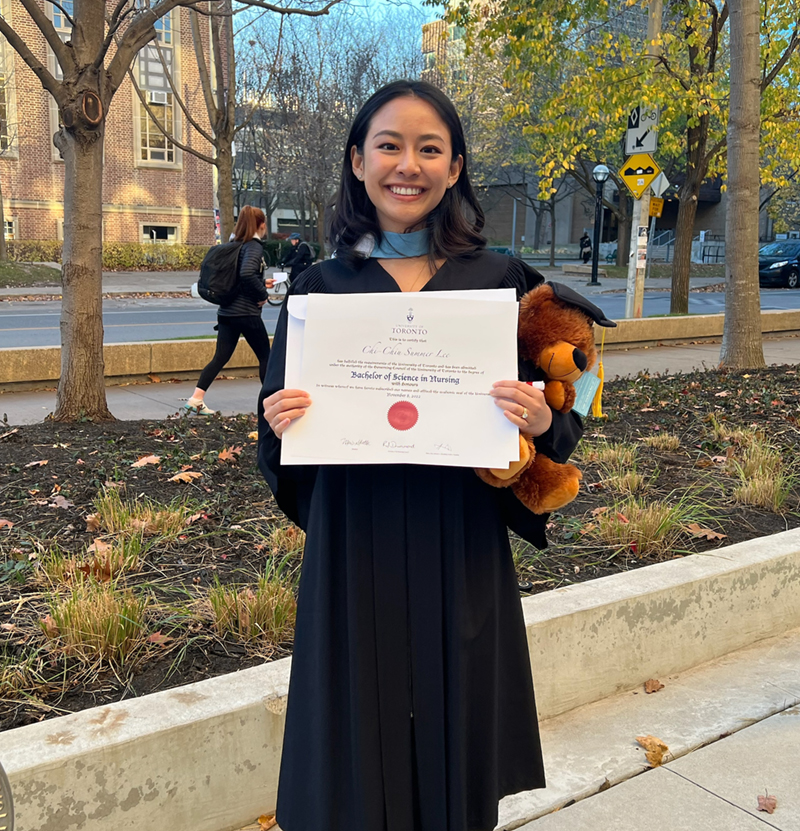 Summer Lee
"We are all in this together" – Nursing grad aims to advocate for future nurses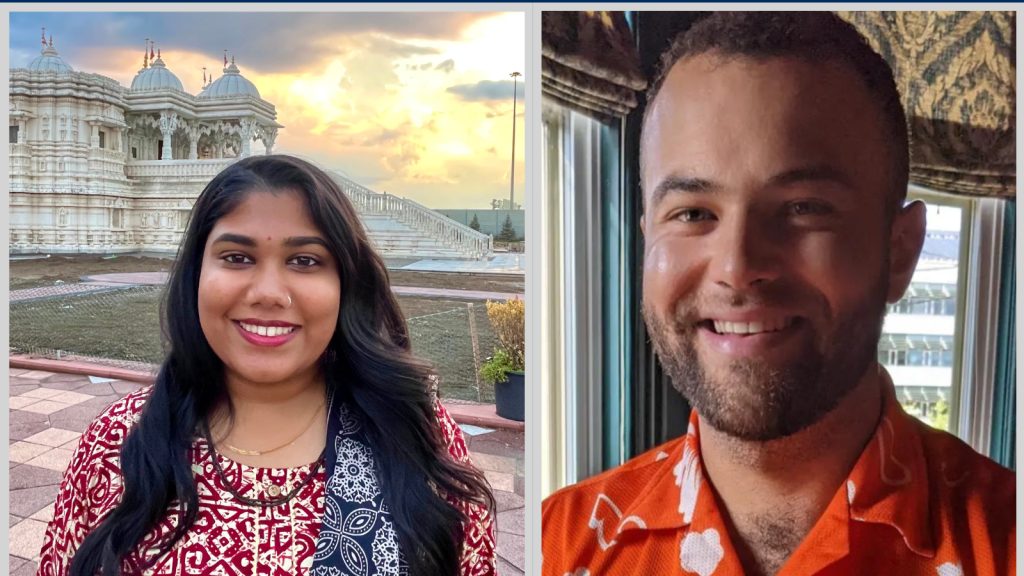 Jinal Patel
A chance to make a difference – New nursing students share inspiration for joining nursing profession
Latest Testimonials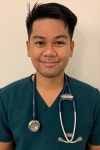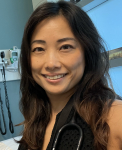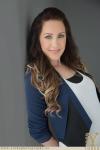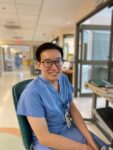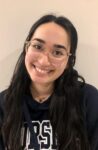 Upcoming Sessional Dates
Winter Break begins – University closed until January 2, 2024 inclusive.
Starts: December 21, 2023
Ends: January 2, 2024
Family Day Holiday – University Closed
Starts: February 19, 2024
Good Friday – University Closed
Post-Master's Nurse Practitioner Final Deadline for Admission only – April 30
Victoria Day – University Closed
Meet the team
Bloomberg Nursing prides itself on providing our students with expert faculty in the field of nursing innovation and science. You will learn directly from nurses and nurse practitioners with a variety of clinical backgrounds.
Related Programs
Undergraduate
Bachelor of Science in Nursing
Our accelerated, two-year Bachelor of Science in Nursing program opens the door to a long and rewarding career in health care.
Graduate
Master of Nursing
Our Master of Nursing program prepares nurses to be professional leaders in their chosen advanced practice field.
Graduate
Collaborative Specializations for Master's and Doctoral Students
Providing a multidisciplinary experience that enhances student expertise in their chosen graduate degree.
Graduate
Doctor of Philosophy
Building leaders in nursing science. The PhD program prepares scholars to lead the way in innovative health care policy, practice, and research.
Graduate
Doctor of Nursing
Thesis-based program.  Students learn to identify and investigate a challenge in healthcare or nursing education and design implementation and evidence-based strategies to improve outcomes.