Next Generation NCLEX-RN® Exam Prep Course
This online self-paced preparation course will prepare candidates to be successful in writing the Next Generation NCLEX-RN® exam. Starting April 1st, 2023, this became the updated licensure exam format for nurses in Canada. The University of Toronto nursing faculty, share their content expertise and in-depth knowledge of the Next Generation NCLEX-RN® exam structure and foci, test taking strategies, and effective study strategies. The course includes focused modules on selected areas of nursing practice covered in the exam, including maternal/child, paediatrics, pharmacology, and critical care nursing competencies. This course does not provide an in-depth content review for all content areas provided in undergraduate programs as it is intended to assist candidates in structuring and focussing their own specific content review needs.
Course Objectives
At the end of the course students will:
Understand how the NCLEX-RN® exam & question formats are structured.
Develop & apply successful test taking strategies.
Identify key concepts and areas for content review that are essential to successful NCLEX-RN® exam completion.
Develop increased confidence in exam writing.
Online (self-paced) Course Content
Our online fully self-paced course includes interactive eLearning modules, links to tools and resources, a mock exam, and access to a downloadable study workbook to organize and plan your studying. All course content is delivered using Quercus, our learning management system. We anticipate this course will take ~20 hrs to complete. Your access to the course and resources will begin approximately 5 business days after you register and will end 3 months from the day you receive access.
Audience
Canadian nursing students from undergraduate & bridging programs, internationally educated RNs, and experienced nurses who plan to write or rewrite the Next Generation NCLEX-RN® exam in Canada.
Success on the registration exams is a vital step
Our Next Generation NCLEX-RN® Exam Prep Course is open to anyone writing, or rewriting, the NCLEX-RN® exam; including new graduates and internationally educated nurses. You do not need to be a U of T student or U of T graduate to benefit from the expert faculty who present these courses. We offer this course to help you prepare for registration as a Registered Nurse.
Course Outline
Section 1: Getting Started
Vital Information about writing & preparing for the Next Generation NCLEX–RN®
Tips and Strategies for Studying and Approaching Next Generation NCLEX–RN® Questions
Introduction for RPN/LPN Bridge to RN Candidates (and Other Experienced Nurse Writers)
Pulling it all Together – Determining Strategies for Success on the Next Generation NCLEX-RN®
Study Guide Workbook
Section 2: Core Concept Outline for the Next Generation NCLEX-RN® Client Needs Categories
Safe & Effective Care
Health Promotion
Psychosocial Integrity
Physiological Integrity
Section 3: Targeted Content Review
Focus on Pediatrics
Focus on Maternal/Child
Focus on Critical Care Concepts
Focus on Pharmacology
Section 4: Mock Exam
Mock Exam
Review of Mock Exam
Section 5: Resources and Strategies for Success
Faculty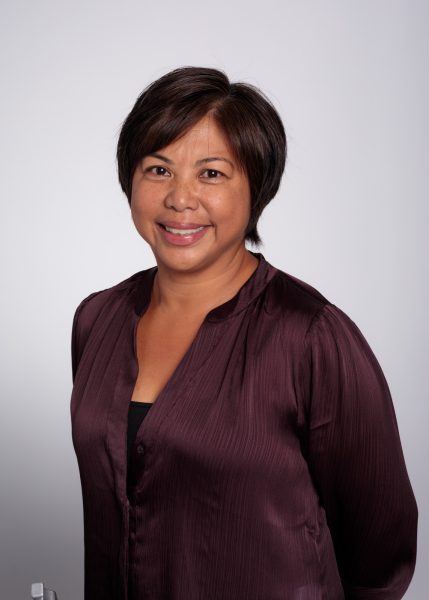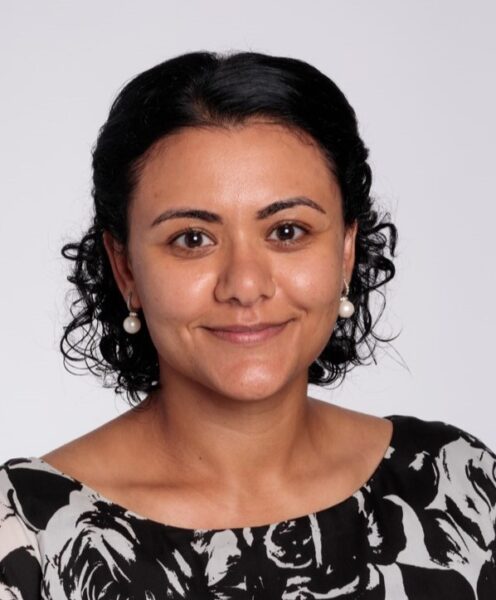 Registration Information
Fees
Online (self-paced) Available now!

$320 + HST
Please Note
Applicable taxes (13% HST) will be added to the registration fees.
Refund Policy – To withdraw from the online course and receive a refund, your written request must be emailed to pd.nursing@utoronto.ca within 24 hours of registering for the course. No refunds will be given after this time limit. All refunds are subject to an administration fee of $100 + tax.
Course Cancellation Policy– The Centre for Professional Development reserves the right to cancel courses due to circumstances. The decision to cancel a course is normally made 15 days prior to the course. If you are enrolled in a course which is subsequently cancelled, you may apply your fee to another course, or receive a full refund. The Centre is not responsible for any travel or other expenses incurred by you.
What Others Have Said
I feel much more prepared to write the NCLEX after this course.
Great course and amazing speakers!
Materials are great! I will use all of the information and resources to prepare for the NCLEX.
I enjoyed the course. I came for a different perspective on learning from my own university and I was so pleasantly surprised and happy. I liked the way they approached topics and tied it together.
I really enjoyed the test taking strategies that were discussed in each session.
Very well organized. The resources are such a big help.