Student Support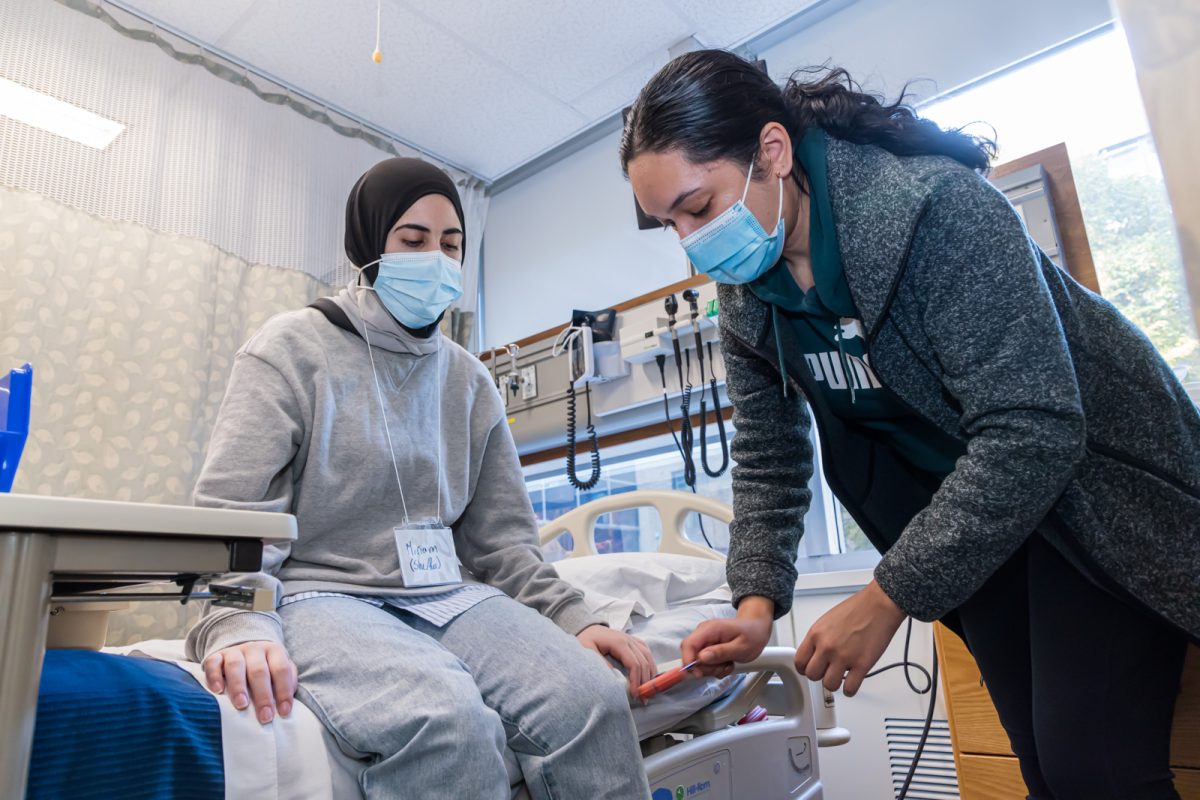 Remove barriers to success, invest in students.
Support our undergraduate and graduate nursing students through needs and merit-based awards. Funding for these awards are vital to ensuring that students are recognized for their achievements and are able to complete the nursing program regardless of financial need.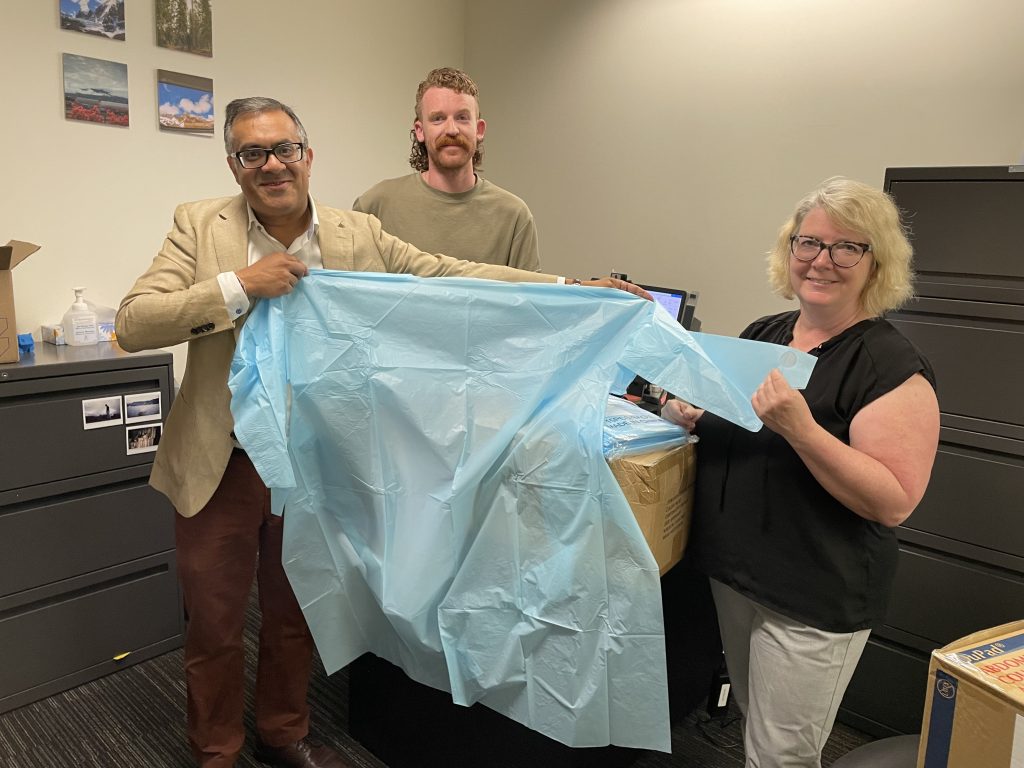 U of T Alum's donation will help nursing students prepare for real-world clinical scenarios
A U of T alum has donated infection control gowns to Bloomberg Nursing's simulation lab to help add to the lifelike creation of simulation learning and help students understand the importance of protecting themselves and their patients.
Research Innovation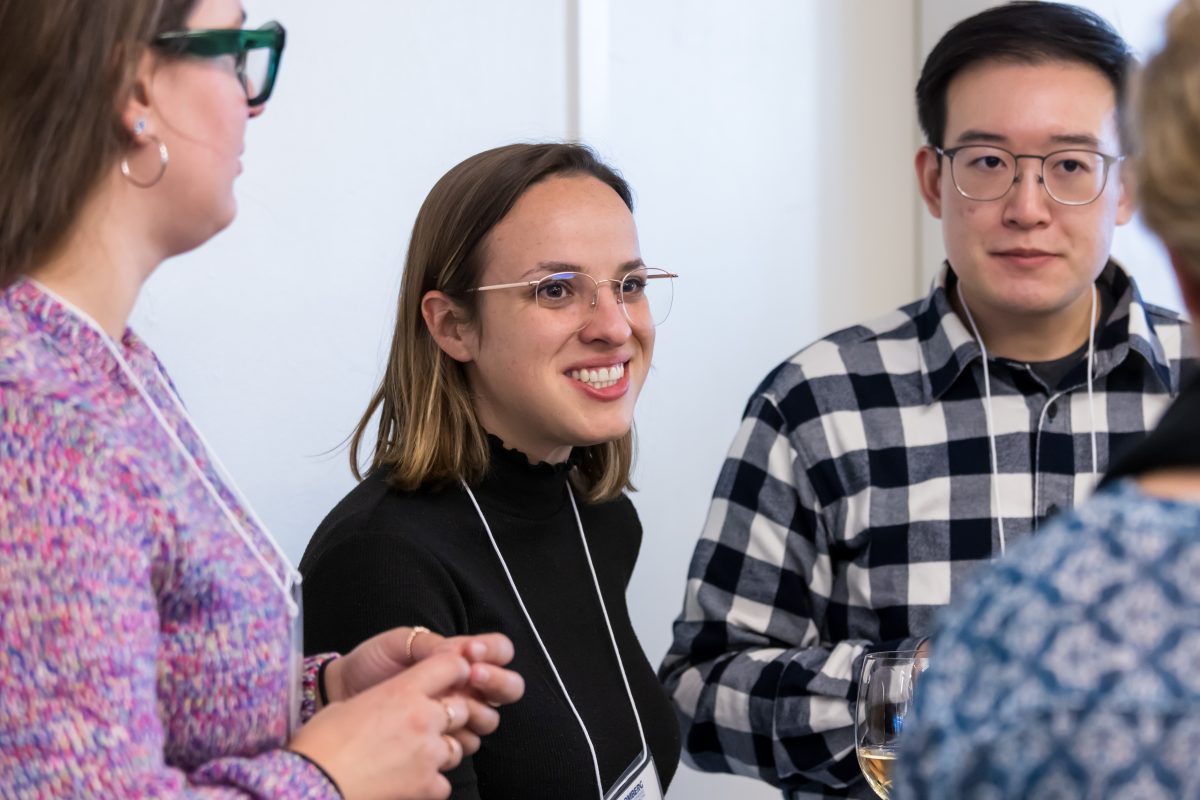 Bloomberg Nursing conducts research that makes a difference. With more than 22 research faculty, we secure significant research funding annually, but more is always needed. Our research directly impacts the face of patient care and our collaborations with hospital partners ensure we can effect change.
Simulation Lab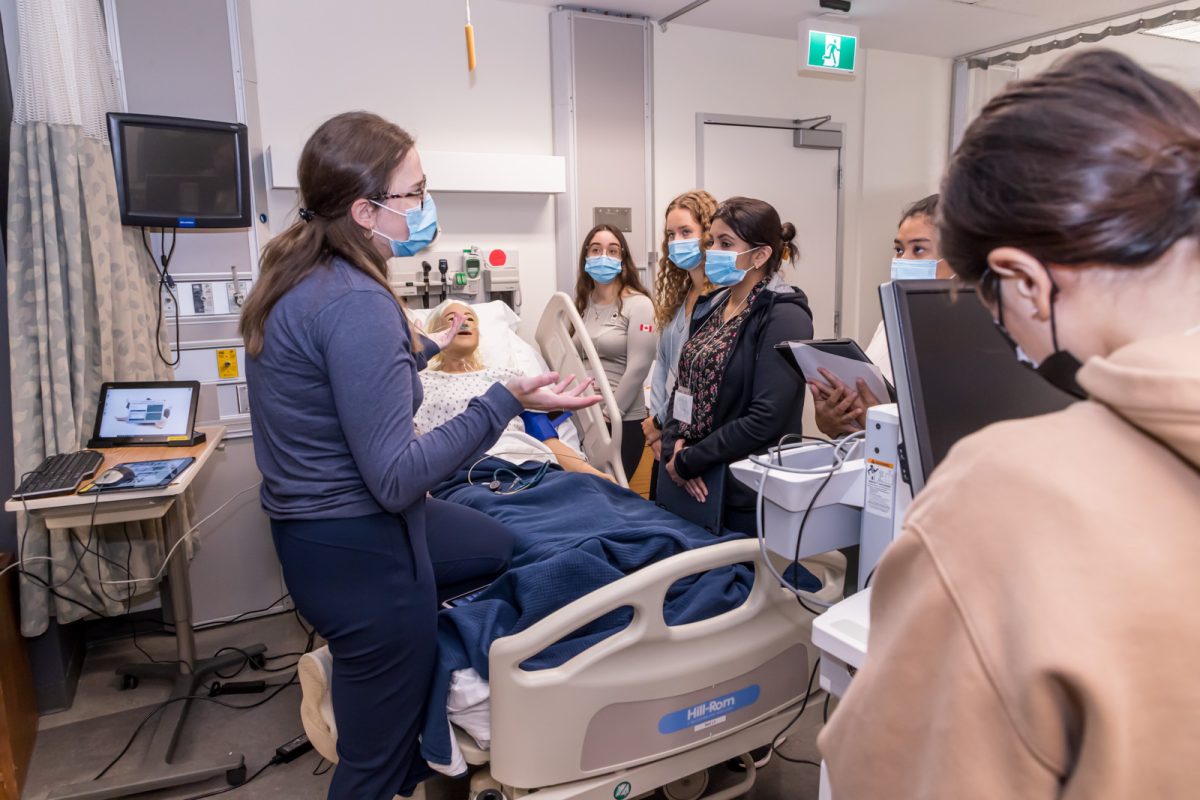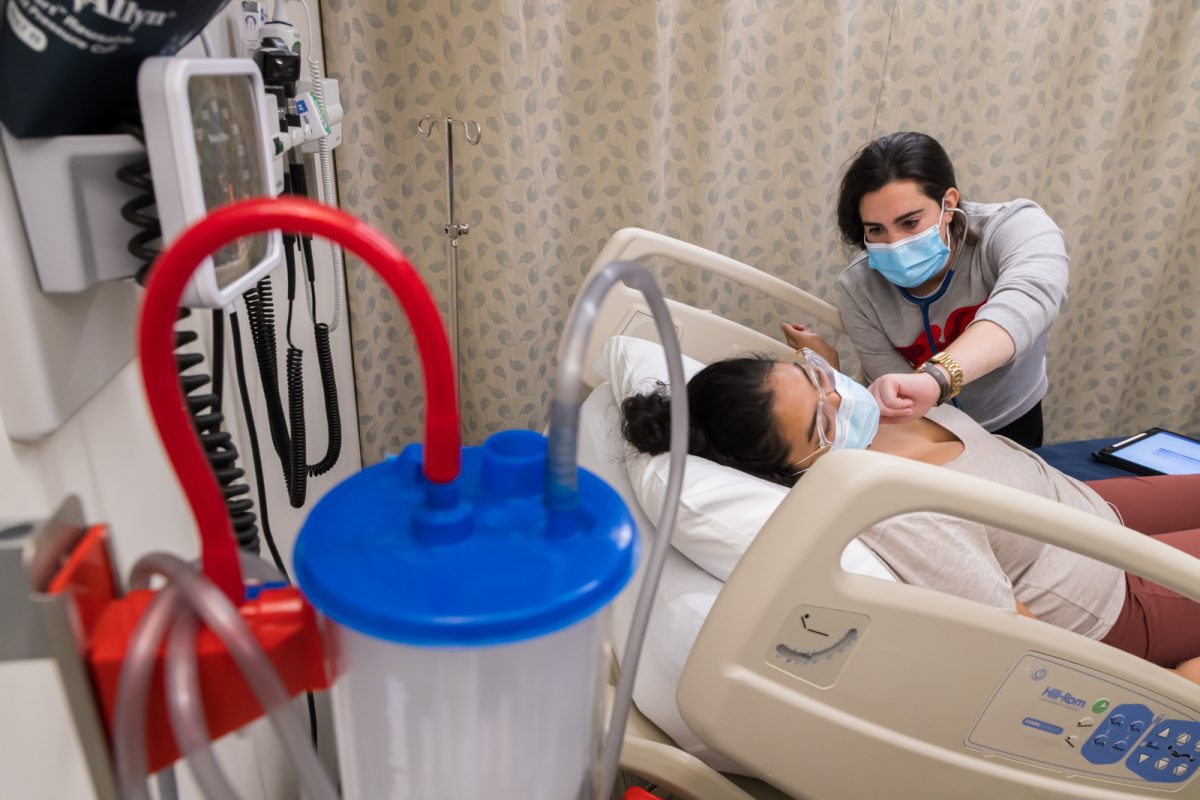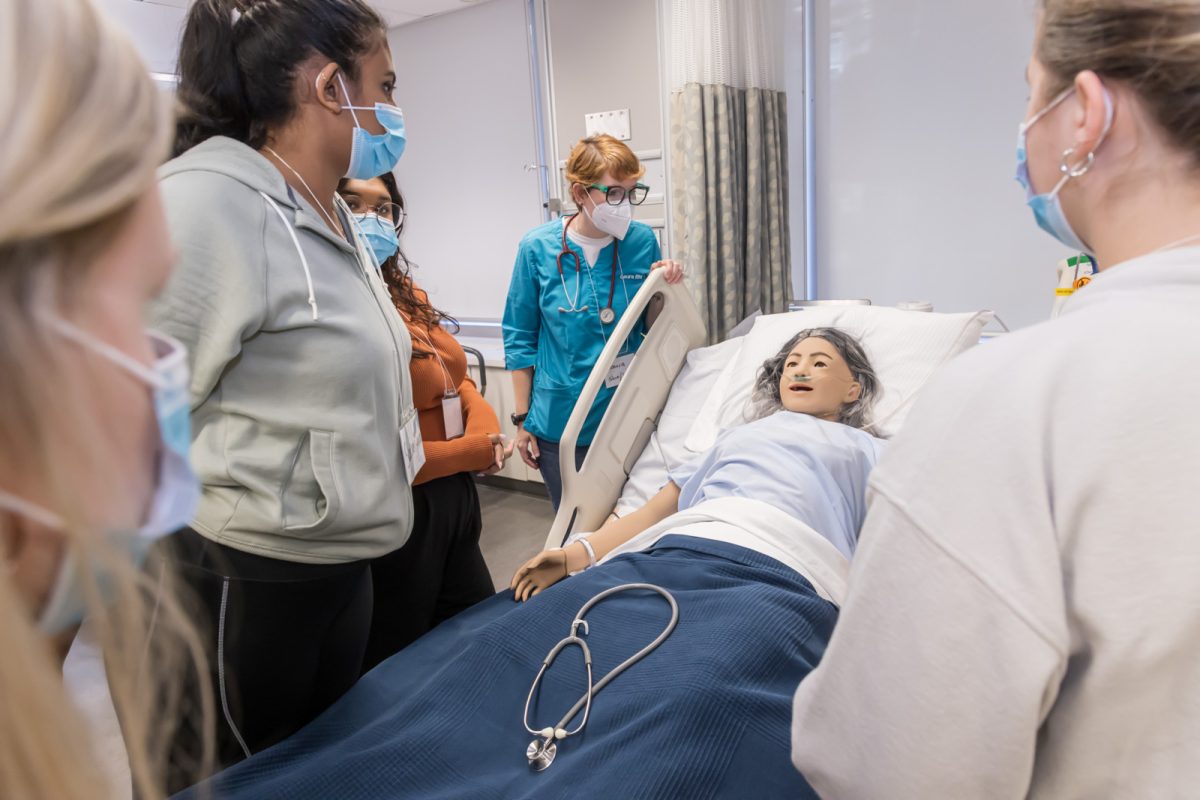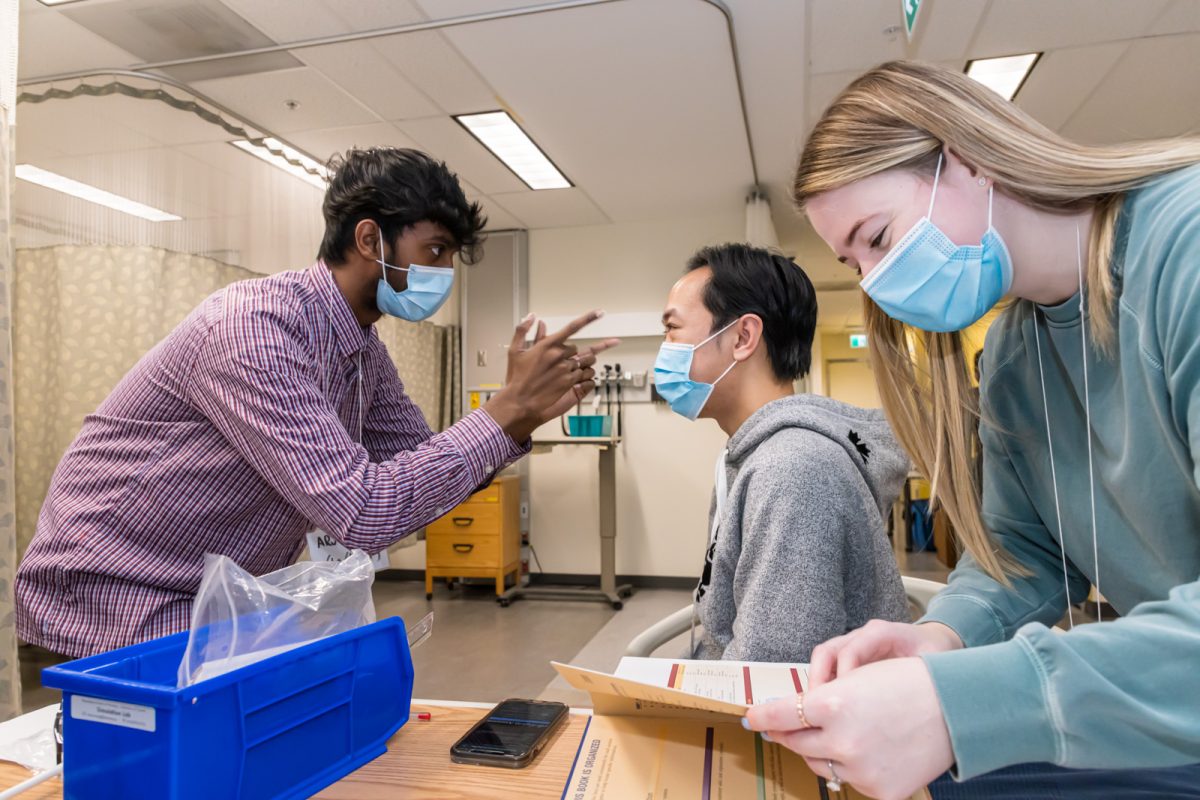 The Simulation Lab provides students with an innovative nursing education and prepares them to lead as health care providers.
The Bloomberg Nursing Simulation Lab (Sim Lab) is a state-of-the art facility, providing a hands-on clinical environment and flexible learning opportunities to prepare students to lead through innovation, creativity, compassion and critical inquiry.
As technology continues to evolve, so must our Simulation Lab. Financial support for the Simulation Lab will continue to help our Faculty providing enhanced education opportunities for a shifting health care landscape. Learn more about our Simulation Lab
Dean's Fund for Excellence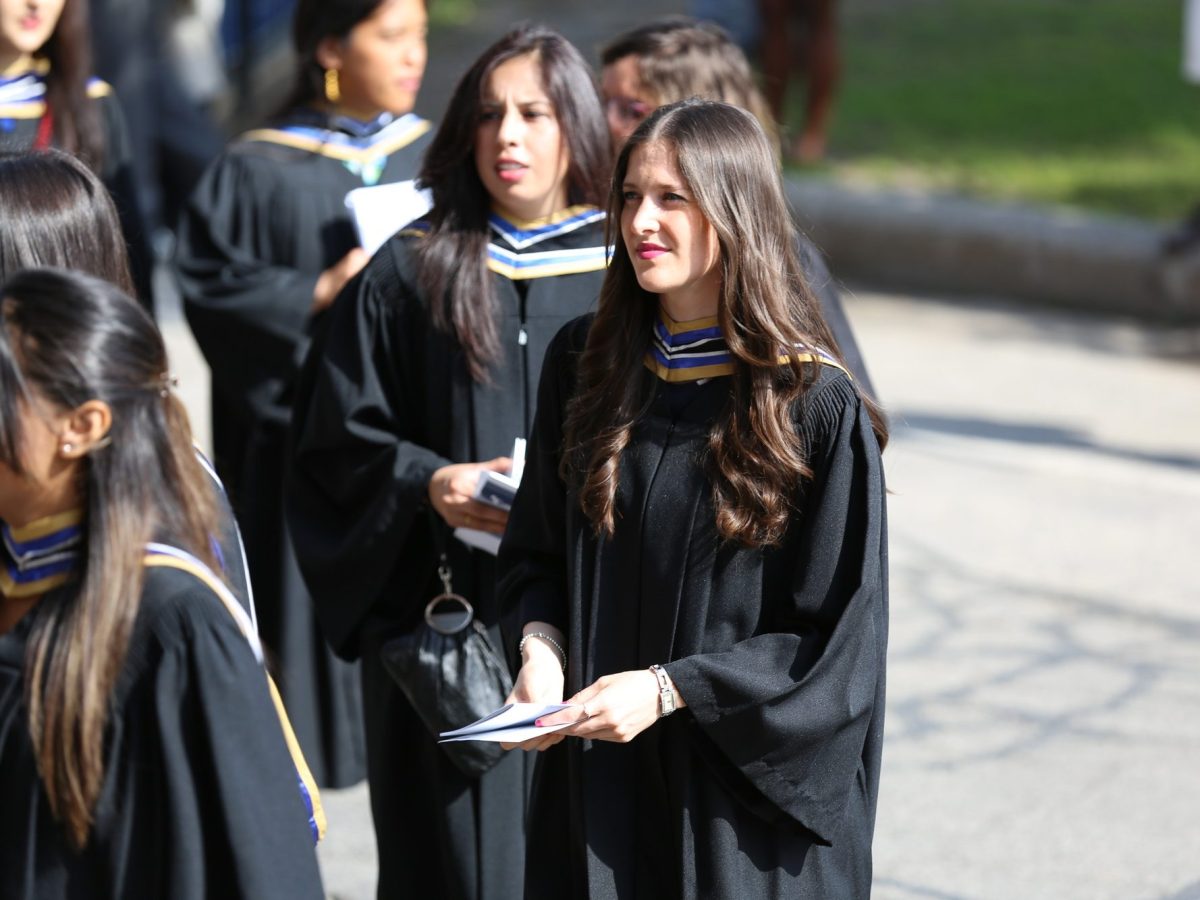 The fund is crucial to our ability to address urgent matters, and is used as funding for students, faculty and programs that need it most.These funds are entrusted to the Dean and the impact is felt faculty-wide.
Student News