Mentorship Program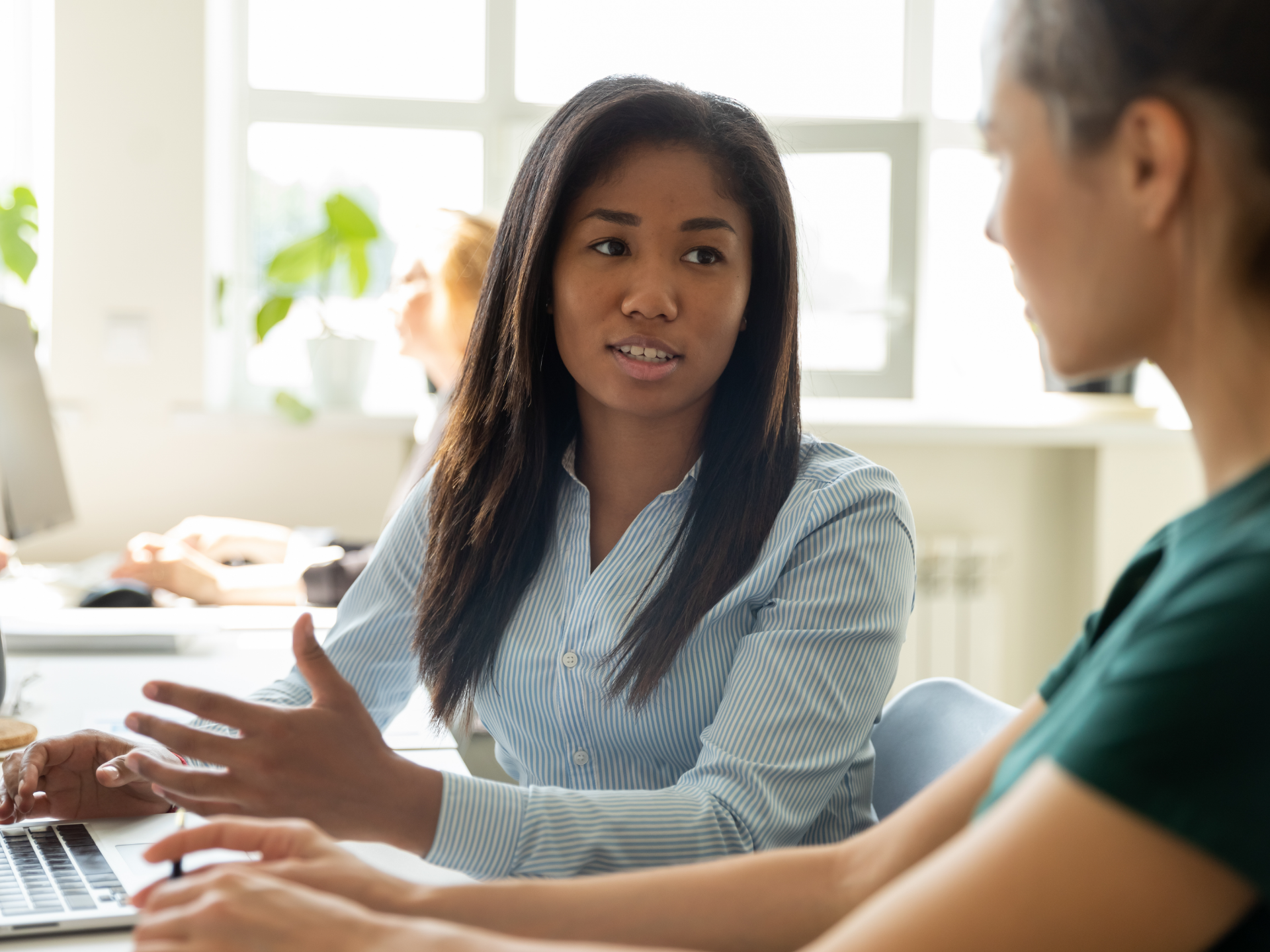 A one-on-one exclusive mentorship program matching alumni mentors with a Bloomberg Nursing graduate student. Mentors will share their valuable experiences and insights, while enriching students' university experience and helping them prepare for life after graduation.
The mentorship program is open to all Lawrence Bloomberg Faculty of Nursing Alumni (Mentors) and 2nd year Master of Nursing students, 2nd year Post-Master Nurse Practitioner students, and 2nd, 3rd, or 4th year PhD students (Mentees).
Join the Alumni-Graduate Student Mentorship Program!
Program Duration: September to June
Application Cycle – April to July
Volunteer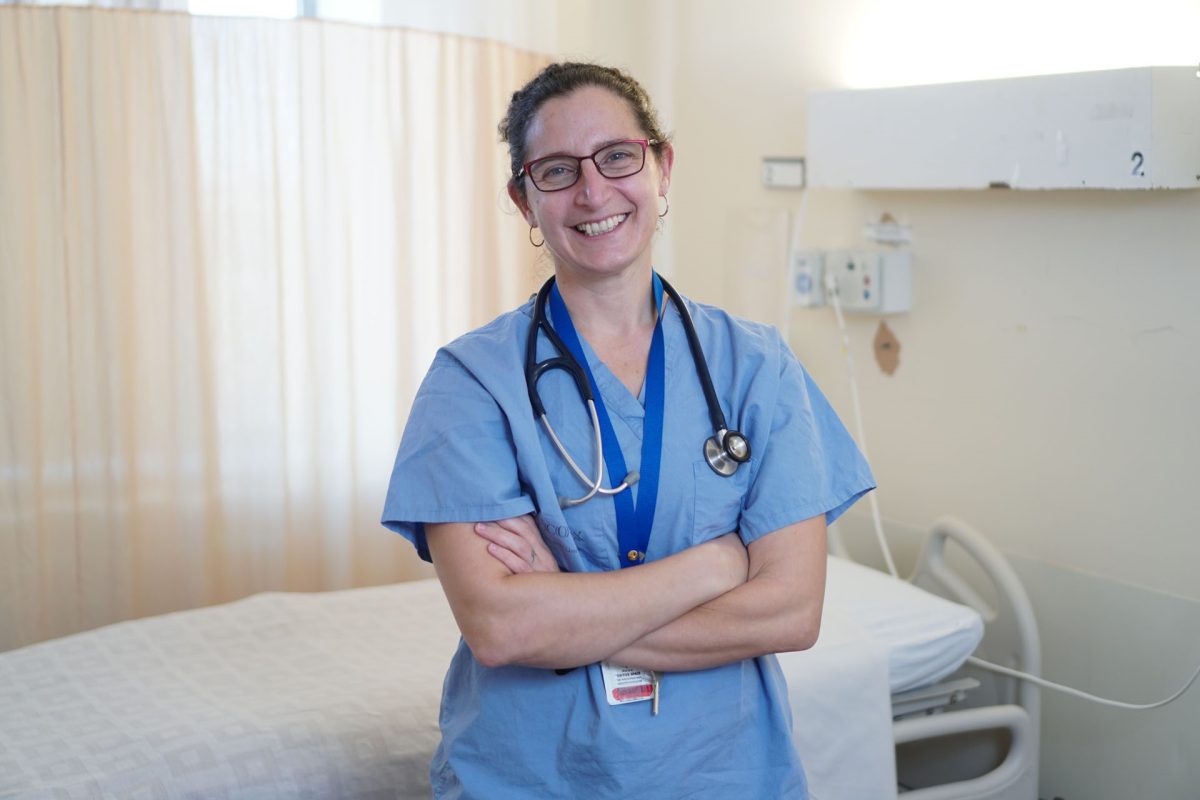 Our alumni are passionate about staying connected and supporting the next generation of nurses and nurse leaders. Join us and get involved!
Interested in volunteering but don't know where to start? Connect with Shonna Spicer, Alumni Relations and Annual Fund Officer: shonna.spicer@utoronto.ca
Golden Notes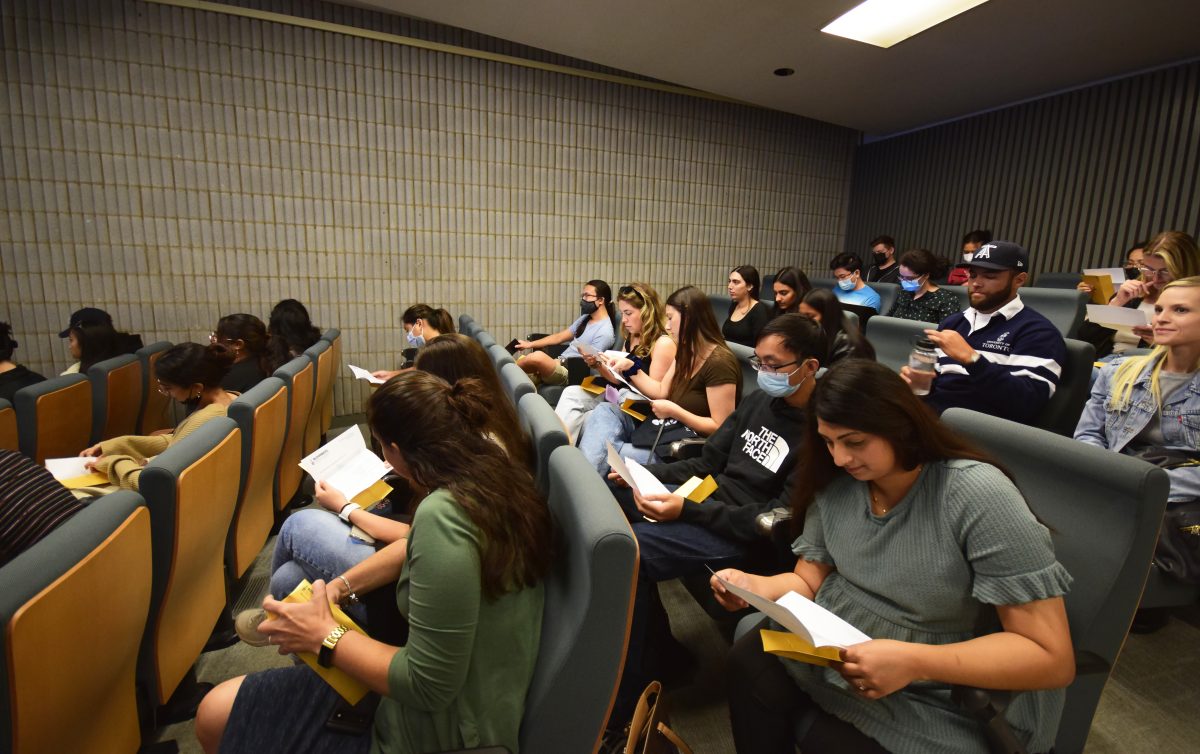 Help us welcome our incoming BScN class each year by sharing your words of wisdom and inspiration through our Golden Note Program.
Students will receive their letters during our Fall orientation. You can show our new students how supportive the community of Bloomberg Nursing alumni is by submitting a Golden Note.
Golden Note Submissions will open in July 2024.
Networking with Nurses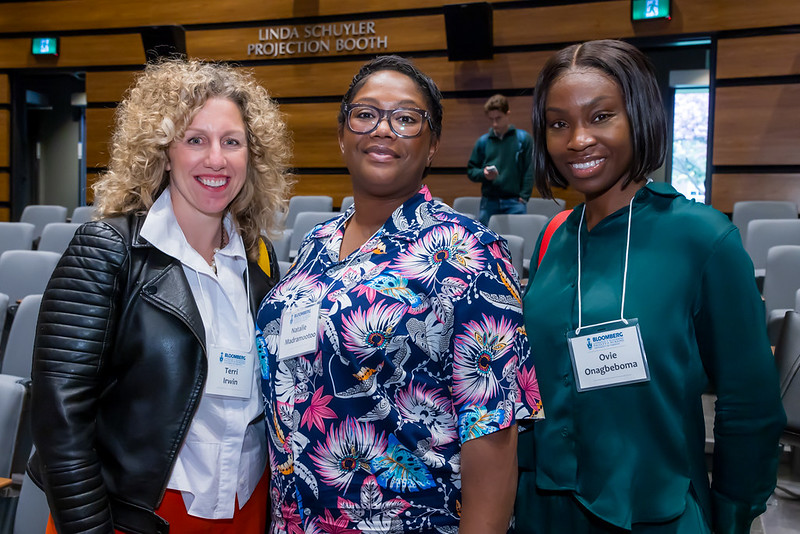 Bloomberg Nursing hosts a series of networking events connecting graduate and undergraduate students with alumni from a variety of nursing clinical and administrative areas. These evening workshops are a perfect way to make inspire growth and foster leadership in future nurses.
Our next event is: Monday October 30, 2023
Fore more information about how you can get involved email us at alumni.nursing@utoronto.ca
Speaking Engagements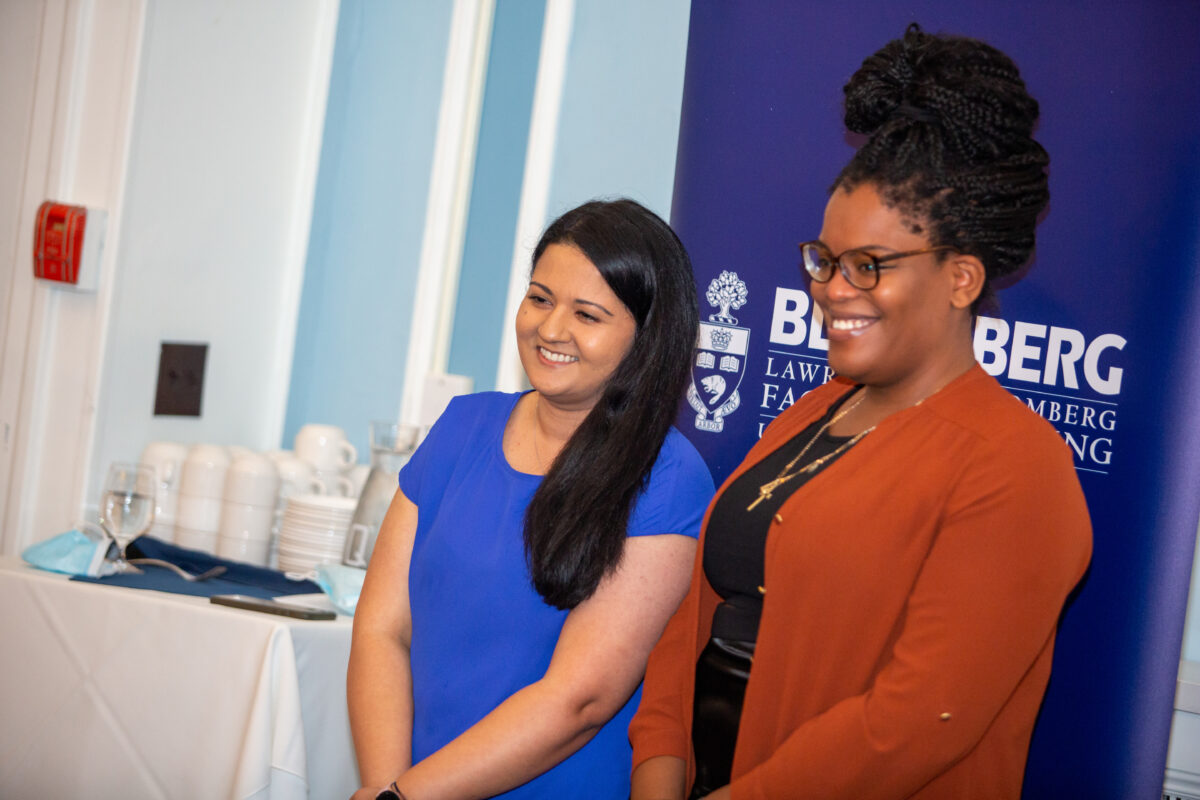 We know our alumni have a wealth of expertise in many areas of the nursing profession. Share your knowledge with fellow alumni, students, faculty and the general public by guest lecturing for our Lunch and Learn series, convocation ceremony, Nursing Week and more.
If you are interested in speaking engagement opportunities, we invite you to connect with our Alumni Relations and Annual Fund Officer, Shonna Spicer: shonna.spicer@utoronto.ca