Sigma Theta Tau
Sigma Theta Tau is the Honor Society of Nursing, offering support and opportunities to nurses around the world with a variety of resources, including grants and awards. The Society was founded in 1922 at the Indiana University Training School or Nurses (now the Indiana University School of Nursing). There are approximately 520 STTI chapters around the world, from Japan to Kenya to Canada. Internationally, STTI supports two major research recognitions: The International Nurse Researcher and the Emerging Nurse Researcher.
Membership in the International Nurse Researcher Hall of Fame recognizes those who have achieved significant national and/or international recognition through their influential research. The Emerging Nurse Researcher Award recognizes the early career nurse researcher whose research is also making an impact in the profession.
Here at the University of Toronto, we are represented by the Lambda-Pi-at-Large chapter. Lambda-Pi-at-Large was formed in 1990 with the mission of supporting the learning, knowledge and professional development of nurses. The chapter offers nursing research awards as well as recognitions for Outstanding Nursing PhD, Teaching Excellence, and Research Excellence. In 2000 the Research Excellence award was renamed the Dorothy M. Pringle Award of Excellence for Nursing Research, in honour of Dean Emerita Dorothy Pringle, who strengthened our Faculty's research focus during her tenure and launched the first doctoral nursing program in Ontario. The Teaching Excellence Award was renamed the Gail Donner Award for Teaching Excellence in 2002 in honour of Professor Emerita Gail Donner. Professor Donner served as Dean of the Faculty from 1999-2001, and also served as Director of Nursing Education and Research at the Hospital for Sick Children.
Sigma Theta Tau International
---
International Nurse Researcher Hall of Fame
Linda McGillis Hall, RN, PhD, FAAN, FCAHS; FCNEI; inducted 2016
---
Emerging New Researcher
Quinn Grundy, RN, PhD; awarded in 2020
---
Dorothy M. Pringle Award of Excellence for Nursing Research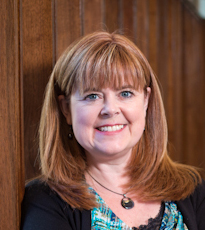 Kim Widger, RN, PhD, CHPCN(C); awarded in 2018
Craig Dale, RN, PhD, CNCC(C); awarded in May 2017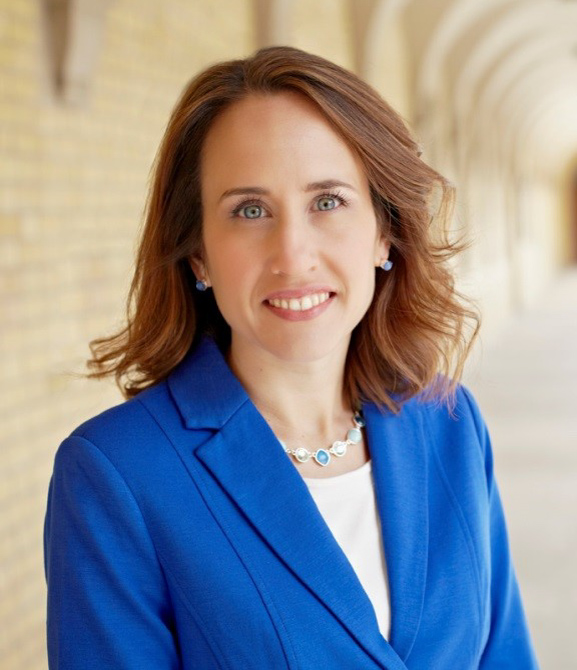 Kristin Cleverley, RN, PhD, CPMHN(C); awarded in 2016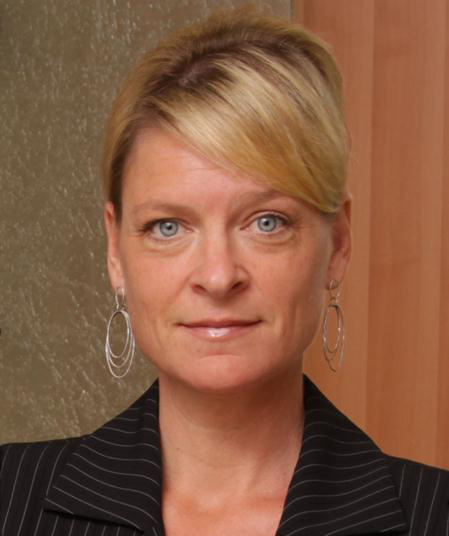 Lianne Jeffs; RN, PhD, FAAN; awarded in 2015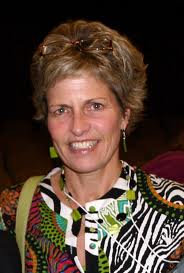 Monica Parry, NP-Adult; PhD; awarded in 2011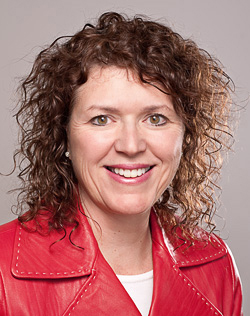 Kathy McGilton, RN, PhD, FAAN; awarded in 2010
Louise Rose, RN, PhD, FAAN; awarded in 2010
Robyn Stremler, RN, PhD, FAAN; awarded in 2008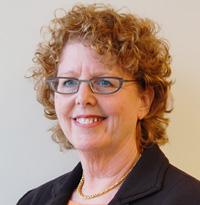 Ann Tourangeau, RN, PhD; awarded in 2006
Linda McGillis Hall, RN, PHD, FAAN, FCAHS, FCNEI; awarded in 2002
Diane Doran, RN, PhD; awarded in 2000
---
Gail Donner Award for Teaching Excellence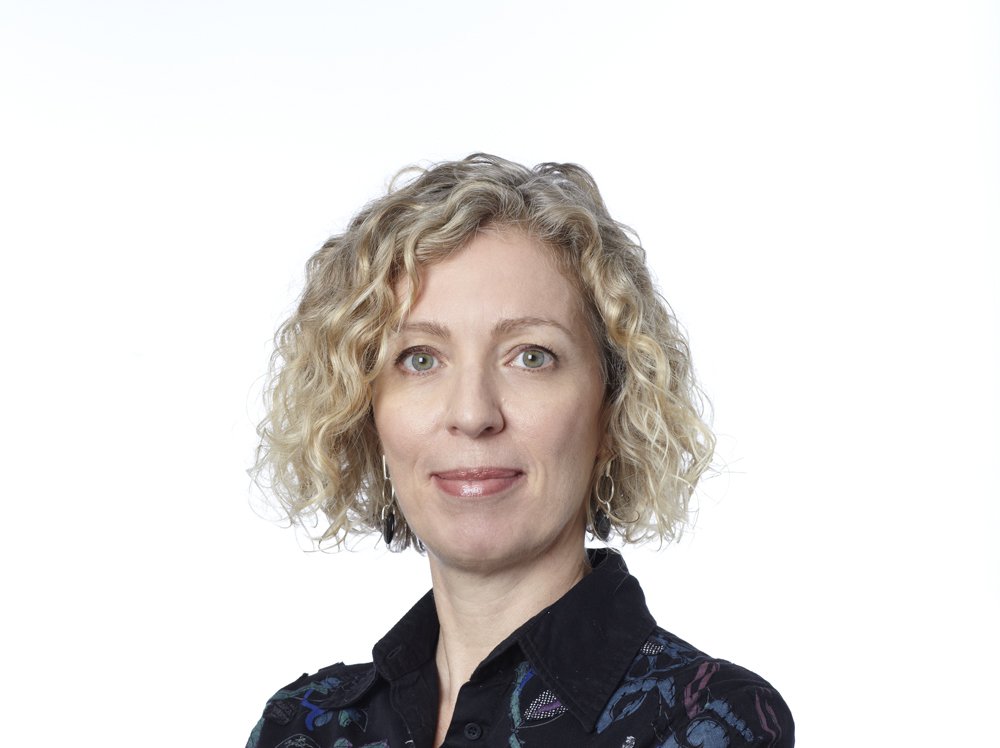 Denise Gastaldo, PhD; awarded in 2003
Judy Watt-Watson, RN, PhD; awarded in 2000
---
Award of Merit for Outstanding Nursing PhD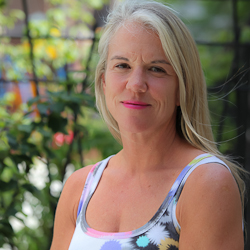 Jennifer Stinson; RN, PhD; awarded in 2007