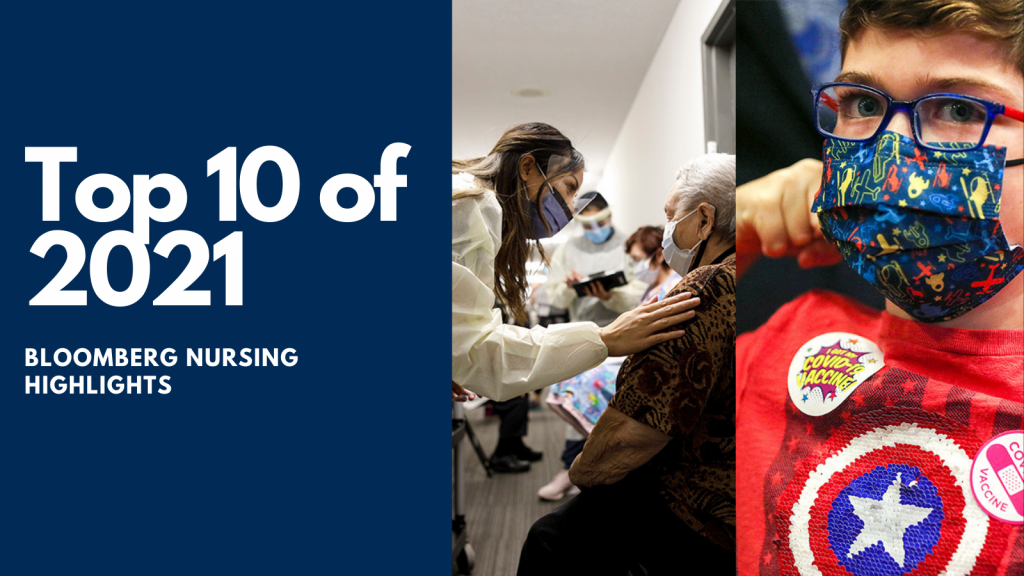 A lot has happened over the past twelve months at Bloomberg Nursing. The pandemic continues and COVID-19 is still very much a part of our daily lives, but in 2021 members of our Faculty have demonstrated their leadership in the field of nursing, both here at home and around the world.
As the year winds to a close, we wanted to reflect on some of the significant highlights of our year which have included:
New student nurses inspired by pandemic leadership and eager to become future nurses
Alumnus Michelle Acorn becoming the first Chief Nursing Officer of the International Council of Nurses
Assistant Professor Kristin Cleverley winning the prestigious Connaught Global Challenge Award for her research into student and youth mental health
Alumni Susan Blue and colleague Maureen Cava shining a light on the role of public health nurses to the forefront with the launch of Stories from the Field.
We invite you to read our top 10 stories of 2021, featuring our resilient and inspiring students, our leading research faculty, and our dedicated alumni, who continue to break new ground in the world of nursing.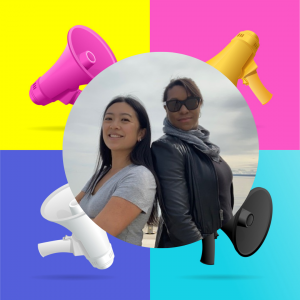 # 1 Raising their Voices: A Conversation with Gritty Nurse Podcast Hosts Amie Varley and Sara Fung
In early 2021, we spoke with Amie Varley and Sara Fung, alumni and hosts of the Gritty Nurse Podcast about their success and advocacy. From addressing bullying in the nursing profession, to focusing on mental health and anti-Black Racism, Amie and Sara are giving nurses a voice.
---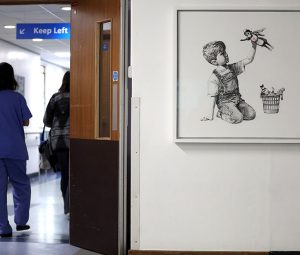 # 2 Celebrating nurses as COVID-19 'heroes' no substitute for real-life support: U of T study
Bloomberg Nursing's Professor Elizabeth Peter alongside Assistant Professor Shan Mohammed, Post-doc Tieghan Killackey, and adjunct professor Jane MacIver, conducted a novel study examining media coverage of nurses across the US, Canada, and the UK in the early stages of the pandemic and find the nurse as hero discourse obscures the real issues at stake within nursing.
---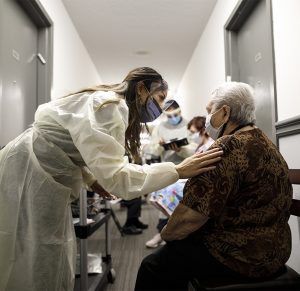 # 3 Going to the People: How Nurses are Caring for the Community during COVID-19
For National Nursing Week, Bloomberg Nursing wanted to bring the work of community and public health nurses into the forefront. Faculty members Joanne Louis, Jean Wilson and Vanessa Wright were featured as part of a Nursing Week panel, and discussed the ways in which they and nurses in general have been bringing care to the community during a challenging time.
---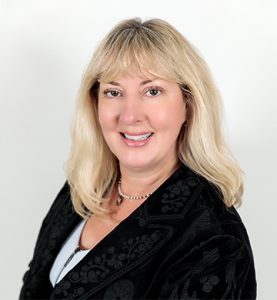 #4 U of T's Michelle Acorn to advocate for nurses on a global stage
Alumna and adjunct faculty member Michelle Acorn is appointed Chief Nursing Officer of the International Council of Nurses (ICN) and aims to help nurses realize their potential as strategic visionaries.
---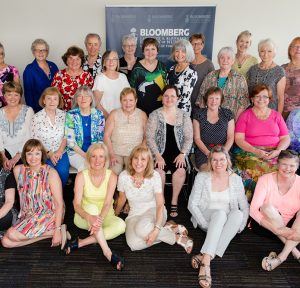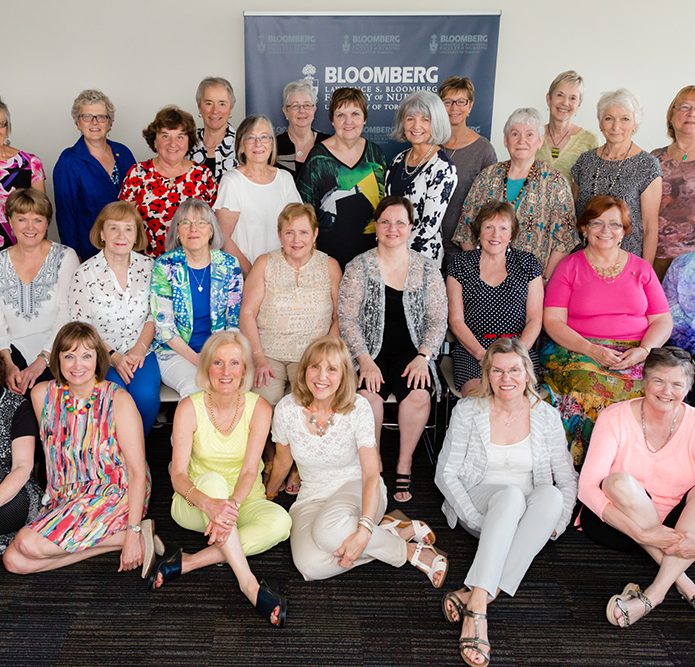 # 5 U of T Nursing Class of 1971 establishes endowed award for undergraduates in honour of their 50th anniversary
More than 60 graduates of the Nursing Class of 71' came together virtually to raise over $30,000 to support student nurses and leave a legacy that will carry on for generations.
---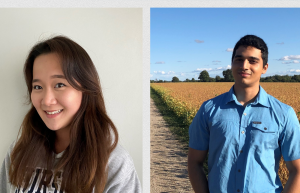 #6 'Making a difference': U of T Nursing students find inspiration in COVID-19 response
Incoming nursing students Sri Nowduri and Sarah Jun explain how their volunteer roles and interactions with nursing leaders in long-term care and at vaccine clinics helped inspire them to pursue nursing as a profession.
---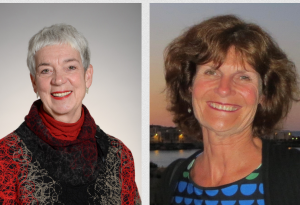 #7  Stories from the Field: Podcast on public health nursing launched with U of T Nursing's support
The COVID-19 pandemic thrust public health into the spotlight, but little is known about the integral role of public health nurses. Alumna Susan Blue and colleague Maureen Cava launched Stories from the Field a new podcast to educate student nurses and the public with support from Bloomberg Nursing's Verna Huffman Splane Fund.
---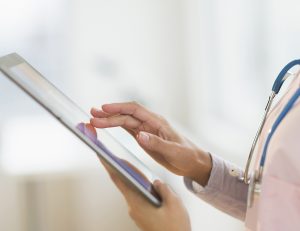 #8 U of T Nursing launches Doctor of Nursing Program, first-in-Canada
The inaugural cohort of the Doctor of Nursing Program began their studies in September. Nikki Marks and Andrew McLellan shared why they chose to pursue the DN program and explain how they hope to improve health care and the nursing education system on a global scale.
---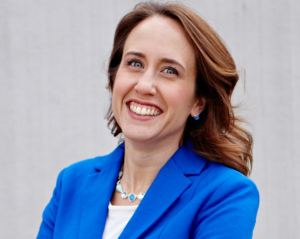 #9 Kristin Cleverley recognized with Connaught Global Challenge Award
A leading researcher in student and youth mental health, Cleverley receives the Connaught Global Challenge Award and inaugural Connaught Global Research Impact Program Award supporting her work building a global research network to advance student and youth mental health.
---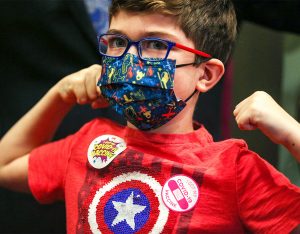 # 10 How to talk to children about getting their vaccine: U of T's Jean Wilson shares advice
As the year ends, vaccines for children have rolled out across Canada. To quell anxiety, needle phobia and respond to parental concerns, NP Jean Wilson shares some helpful strategies to help those most vulnerable receive their vaccinations.