In September of 2021, the Lawrence Bloomberg Faculty of Nursing launched its inaugural Doctor of Nursing (DN) program and welcomed its first cohort of students virtually. Now, in keeping with current public health measures around in-person meetings, and the University of Toronto's continued masking requirement, the faculty was able to successfully welcome DN students from across the country for an in-person residency week.
"It was wonderful to be able to connect with our Doctor of Nursing students for the first time in-person, for them to meet each other and speak about their projects, and to meet with their supervisors," says Edith Hillan, director of doctoral programs, and professor at the Lawrence Bloomberg Faculty of Nursing. "That level of engagement is integral to the doctoral work they are undertaking and helps frame their future progress."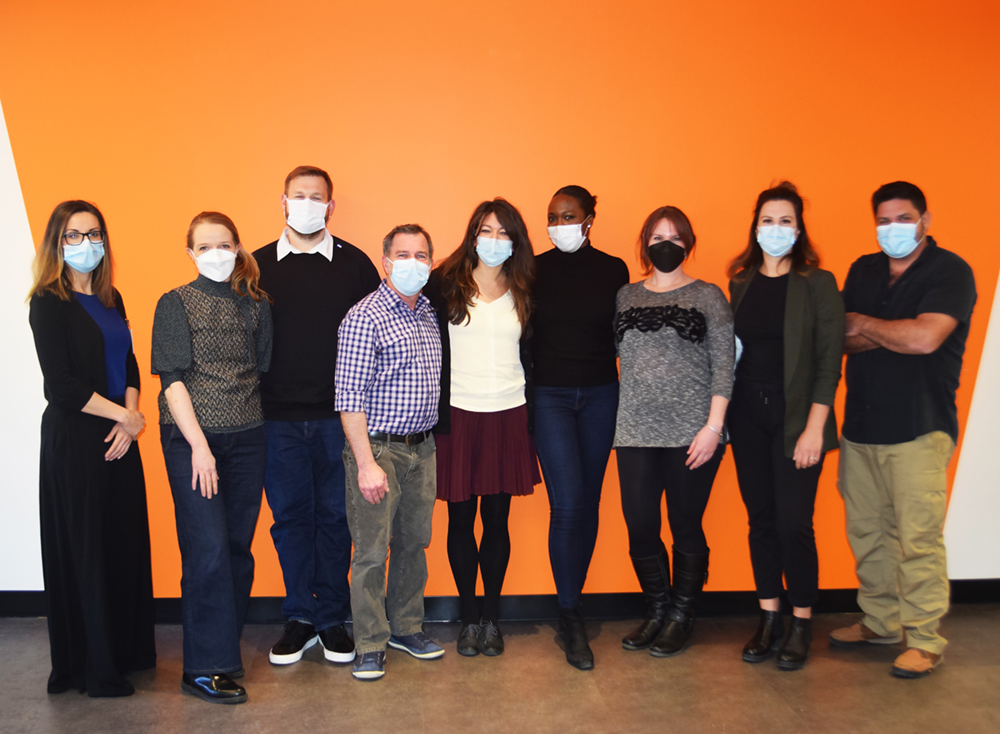 The residency took place March 28-30, 2022 and included a hybrid schedule that featured in-person student presentations, online keynote presentations from international guests including International Council of Nurses (ICN) Chief Nurse Dr. Michelle Acorn, and provided a chance for students from across Canada and as far away as Tanzania, to connect with one another and share more about their projects.
Julia Fineczko a DN student who attended the residency, says that the program was an opportunity for her to further develop her research skills and appreciation of knowledge translation.
"I have held many leadership roles over the years and often find we implement what is in our realm of possibility or within our reach rather than looking at the research, identifying best practices, and implementing change in a thoughtful planned manner that can stand the test of time," says Fineczko.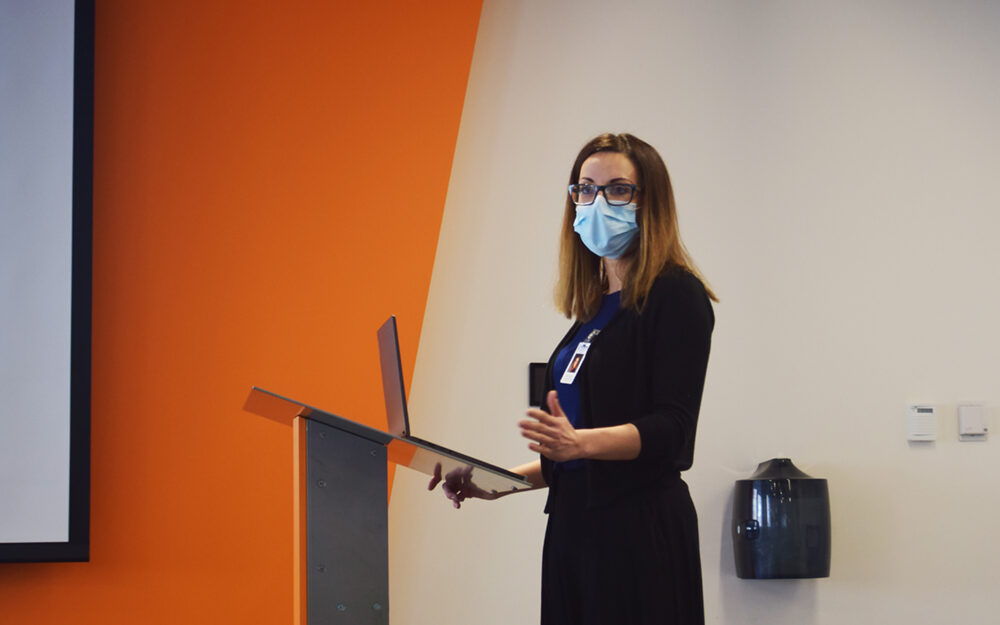 Having recently worked as a Director of Nursing in Long-Term Care, Fineczko saw first-hand the impact of the role and its scope in maintaining an appropriate level of care management, particularly throughout the COVID-19 pandemic. Her DN project aims to identify evidence-based recommendations to support the Director of Nursing role in Ontario long-term care homes and to develop an implementation plan that will help to illustrate the need to retain well-trained leaders and expand the scope of the DON role.
"The DN Residency week was inspiring," says Fineczko, "the shared experiences of my peers, professors, and leaders reminded me of the endless possibilities, the strength of the nursing profession, and that the future of healthcare and nursing is ours to define."
In addition to exploring improvements to health care through policy changes, the DN program also allows students to focus their projects and research on nursing education.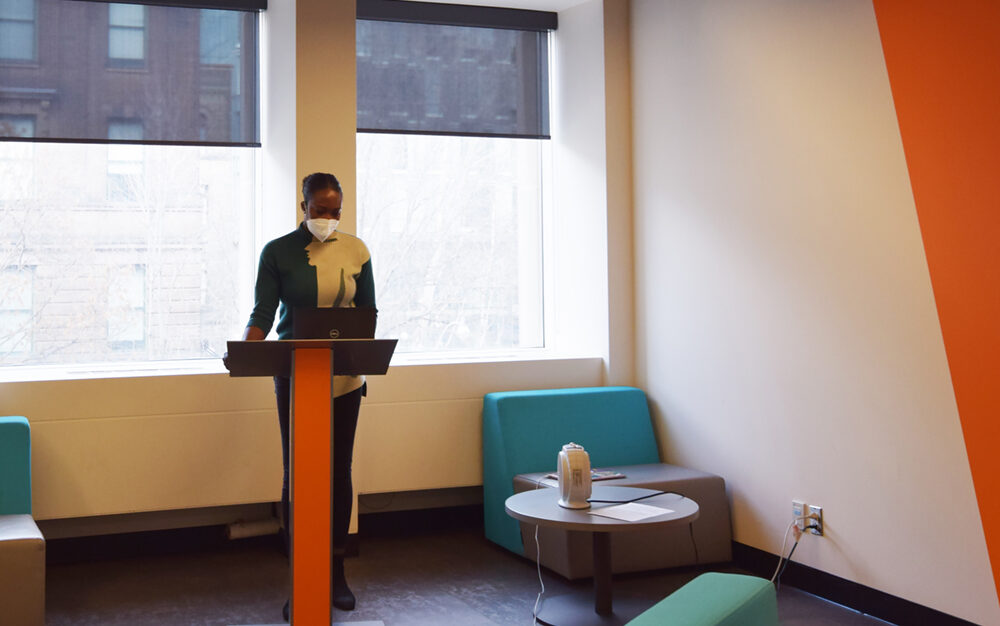 Merveille Ndondo a registered nurse and simulation coordinator at Ryerson University is set on exploring ways to better implement anti-Black racism and anti-racism teaching within undergraduate nursing pedagogy. Her work will be critical in addressing anti-Black racism in health care, and what the Canadian Nurses Association has recently identified as a public health emergency.
"The goal is to use simulation learning as the intervention," says Ndondo, "so that students are exposed to the harms of anti-Black racism as part of their learning."
For Ndondo the DN residency has provided an opportunity to hear the stories, journey, experiences, and vision for nursing from her peers including receiving guidance and exposure to senior leaders in nursing.
"The residency has felt like a place where students and faculty could come together in fellowship," says Ndondo, "it has been an inspirational experience, and I look forward to seeing how myself and my peers can help shape the future of nursing."
"These are just a few examples of the important and evidence-based work that students are undertaking in the DN program," says Linda Johnston, Dean of the Lawrence Bloomberg Faculty of Nursing. "The leadership of our students and their passion for improving access, creating bold solutions for health care and enhancing nursing education, are what sets them apart as the nurses of tomorrow."