Nursing Simulation Lab
The Simulation Lab provides students with an innovative nursing education and prepares them to lead as health care providers. It is one of the most important spaces within our Faculty, with each and every one of our close to 500 undergraduate and nurse practitioner students making use of the lab through their academic year.
The Bloomberg Nursing Simulation Lab (Sim Lab) is a state-of-the art facility, designed to improve access to controlled primary, acute care, and community health settings where students can fine-tune their skills and optimize clinical outcomes while building their confidence and competence in the clinical field.
This hands-on clinical environment provides flexible learning opportunities and prepares students to lead through innovation, creativity, compassion and critical inquiry.
Explore the Simulation Lab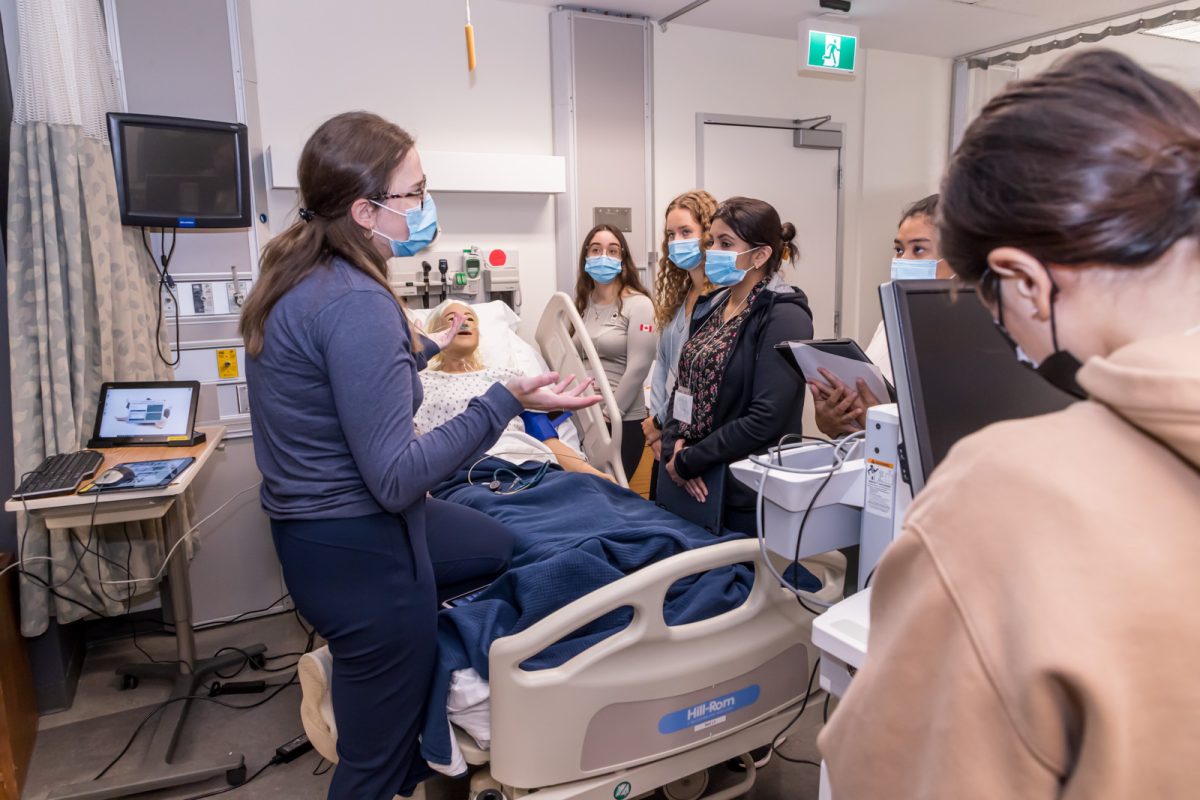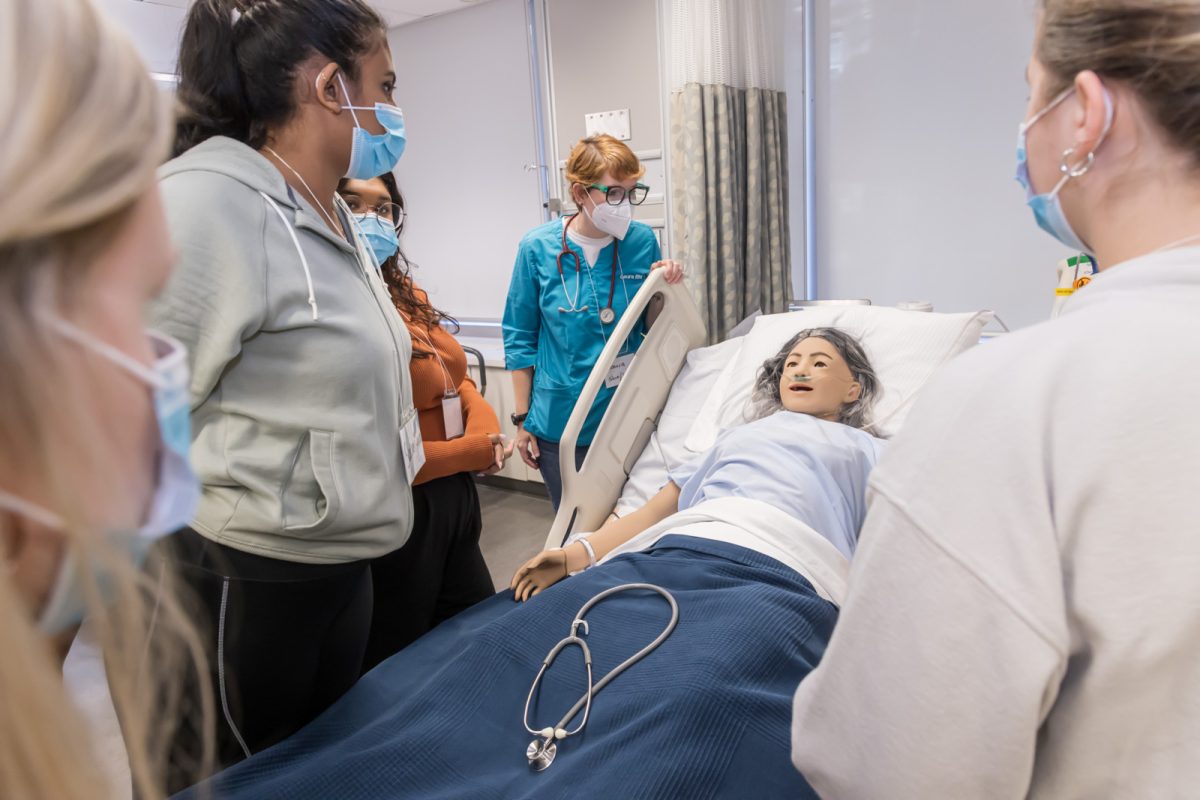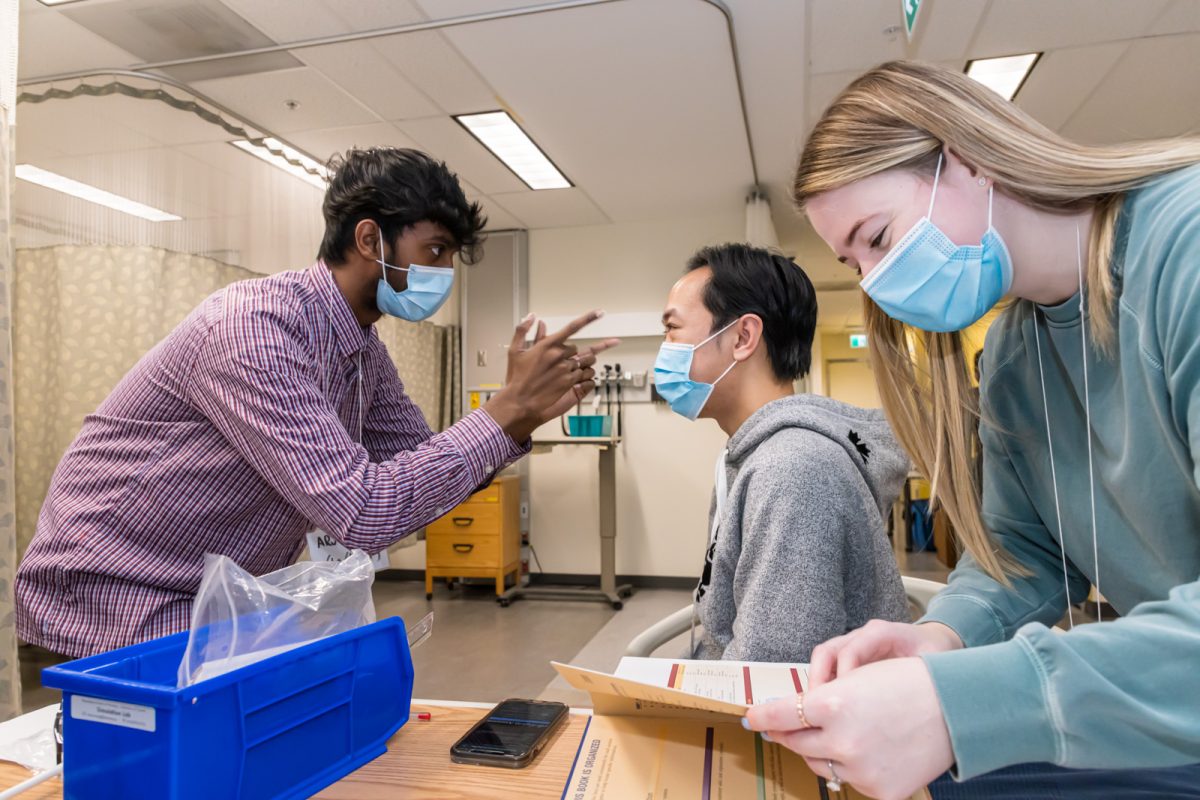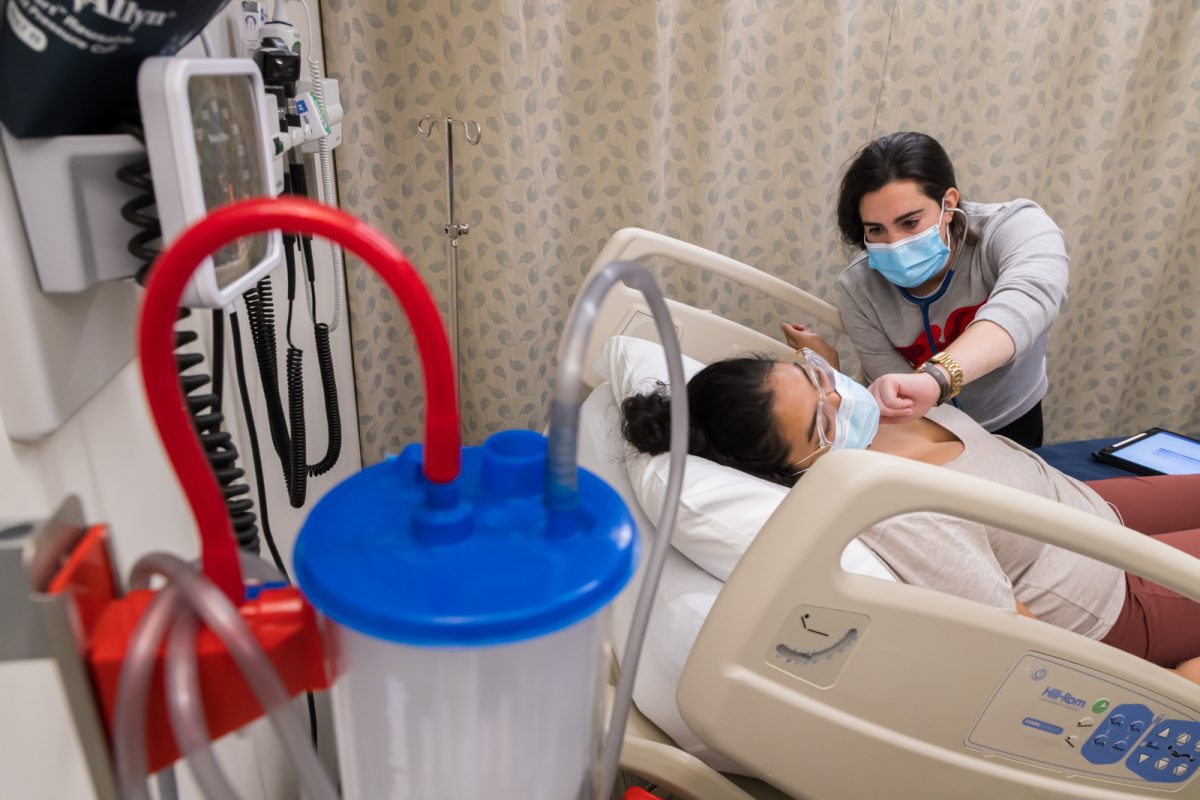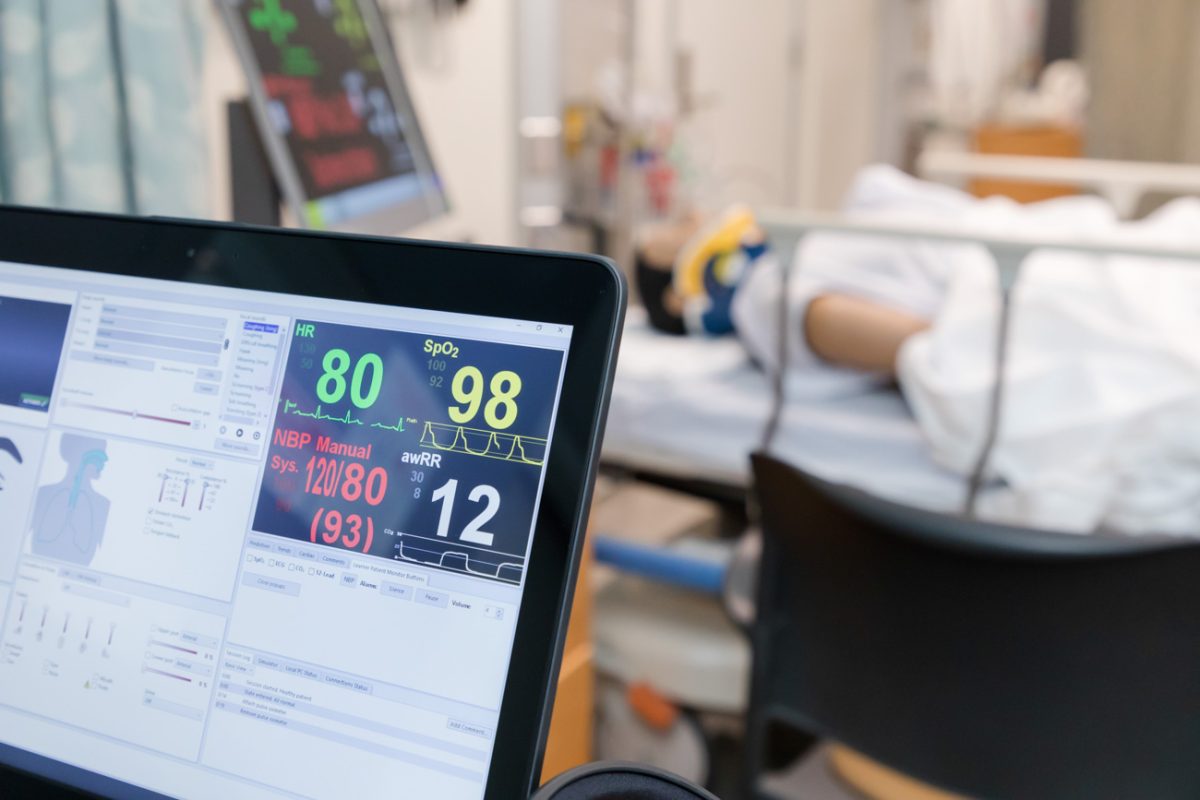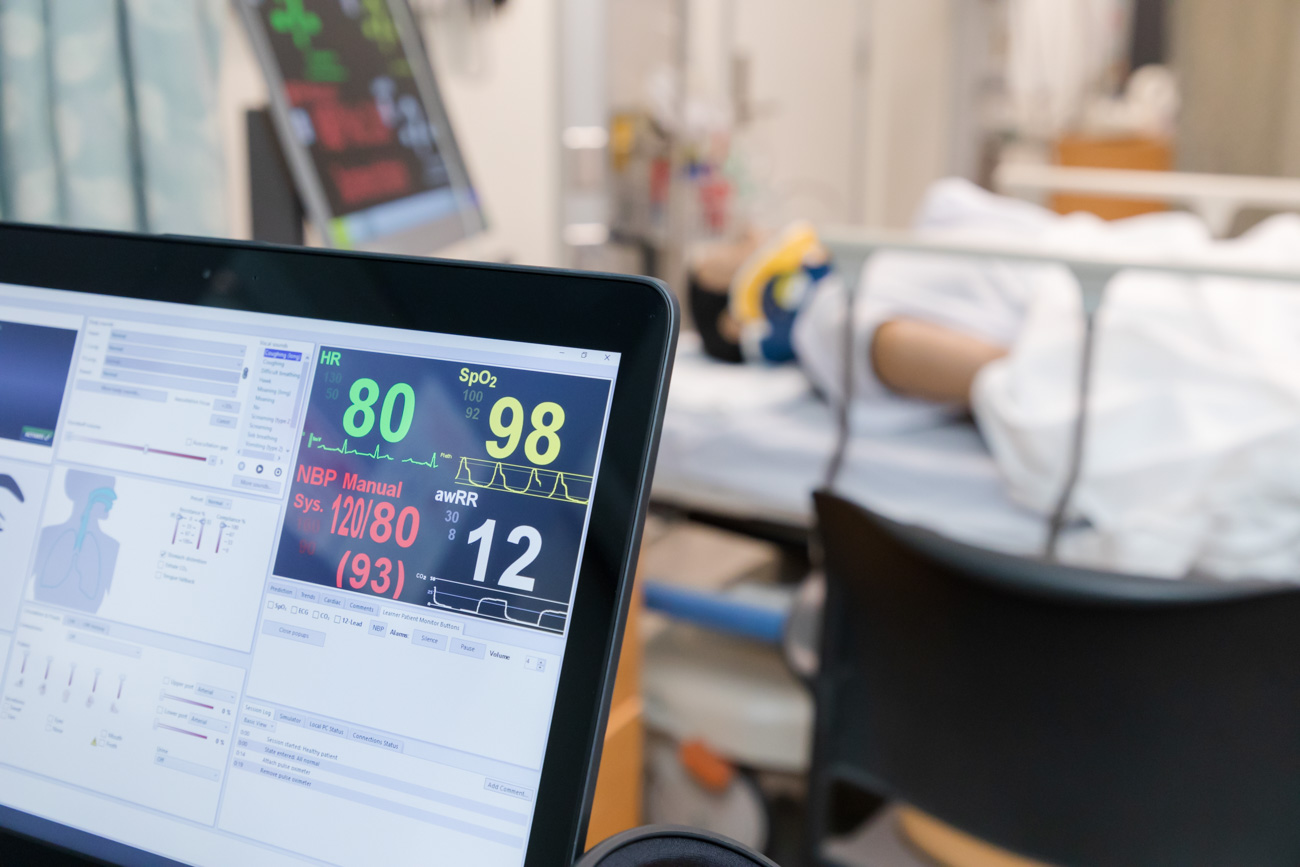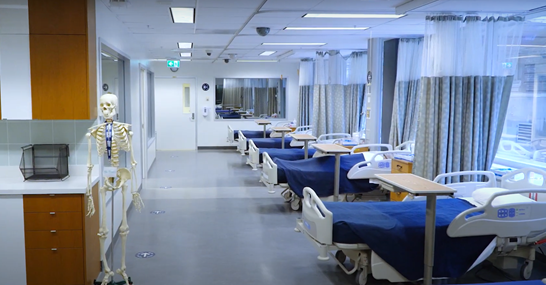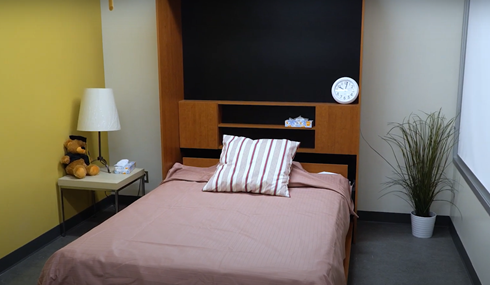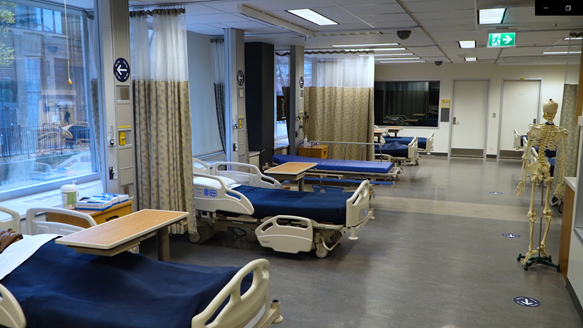 This 4,000 square foot space is equipped with:
an inpatient ward with twelve beds and a large nursing station
a critical care unit with four patient beds
the Bluma Appel Isolation Room, an isolation room with an ante- and exit room
a full operating room
a one-bed post-anaesthesia care unit
a home care setting living space, that also works as an interview or ambulatory clinic room.
Through the support and expertise of clinical instructors, students learn both the technical skills required but also experiential learned skills, like teamwork, critical thinking, decision making and prioritization.
Renting the Simulation Lab
The Sim Lab can be used for a rich array of activities, including:
Research studies requiring a simulated hospital
Health-care equipment trials and demonstrations
Media photo shoots
Television & movie filming
Hospital orientations
Performance evaluations
Mock codes
Critical care education courses
Implementation of research protocols
Development and testing of instructional DVDs or film
Clinical skill refresher courses requiring simulation
Organizations and groups both within and outside of the University of Toronto community are welcome to book the space.
For facility rental inquiries, please contact Chris Bergeron at lab.nursing@utoronto.ca
Multimedia Room HS 270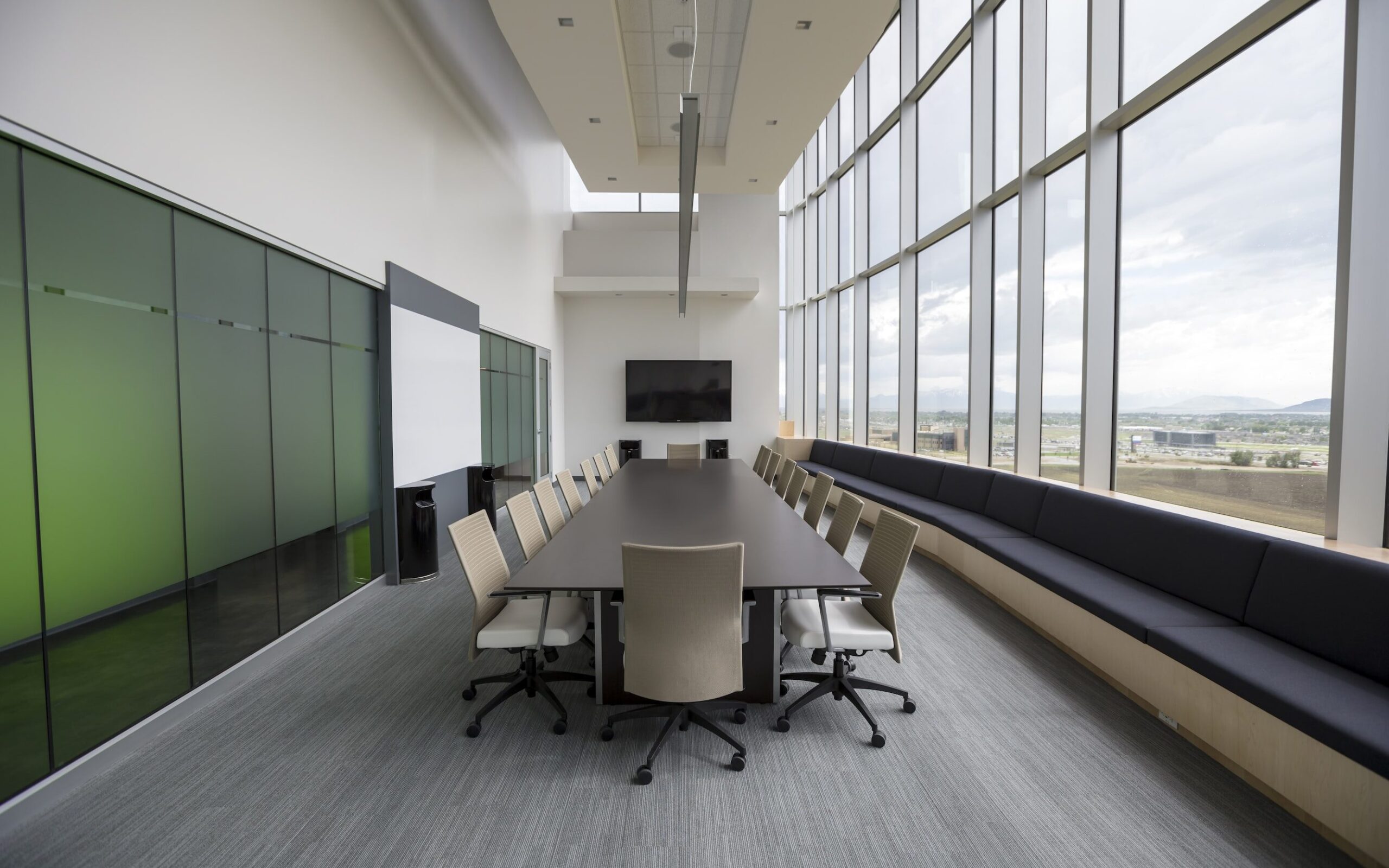 The multimedia classroom at Bloomberg is equipped with two flat screens for multiple viewing, teleconferencing and video. Educators have access to numerous communications resources to enhance the learning experience for students.
Lectures can be recorded so they are available for online viewing, a benefit to the virtual class environment in the Nurse Practitioner programs. In addition, guest speakers from around the world have been hosted, via webcast, to provide their insight and expertise to students and faculty.
Recording Room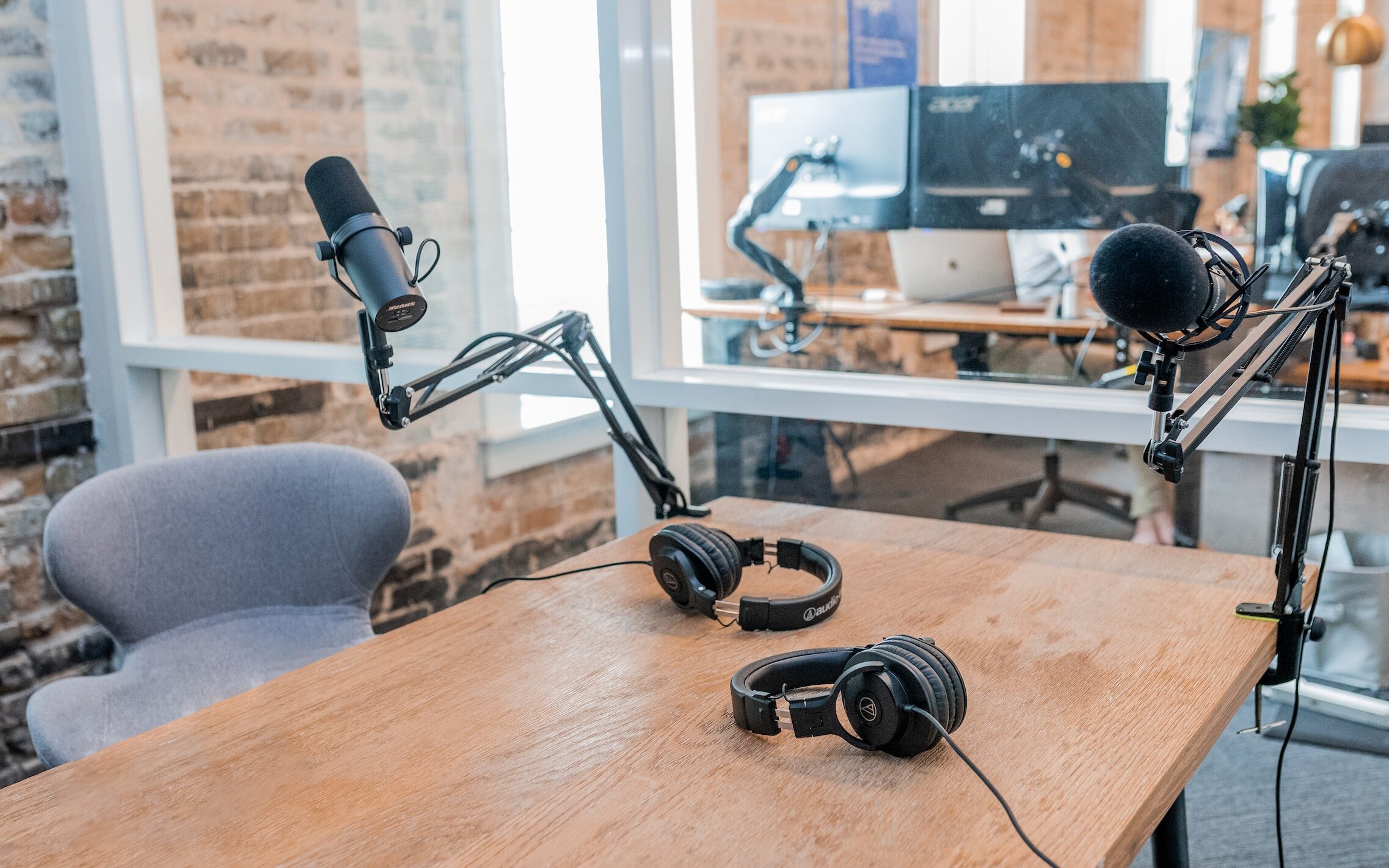 Bloomberg Nursing Recording and Editing Suite is a sound-dampened space outfitted with the equipment needed to create and edit multimedia content.
The room has a full suite of software and is equipped with LED lights, a microphone, a high definition webcam, a green screen, a Wacom tablet, and a range of multimedia production software. Typical uses of the space include:
Creating and editing educational content such as screen recordings, lectures, or annotated talks.
Recording interviews, podcasts, and editing other audio content.
Creating marketing material or knowledge translation for research projects
Hosting webinars or online classes
Livestreaming to YouTube or Facebook Live
The space can be booked through IT Services.
Rates
Current room rates for researchers and those outside the Faculty of Nursing are as posted.
Standard rate: $75.00 /hour
Half Day rate: $240.00
Full Day rate: $440.00
Customized rates are also available.
How to Book
Calendar of Availability
View the Google Calendar for Available Booking dates
Booking Form
Request the space by using the Booking Form. You will receive
a confirmation with more details if your booking can be accommodated. You will also be given an orientation on using
the equipment.
Please contact it.nursing@utoronto.ca with any questions you might have.
Student Lounge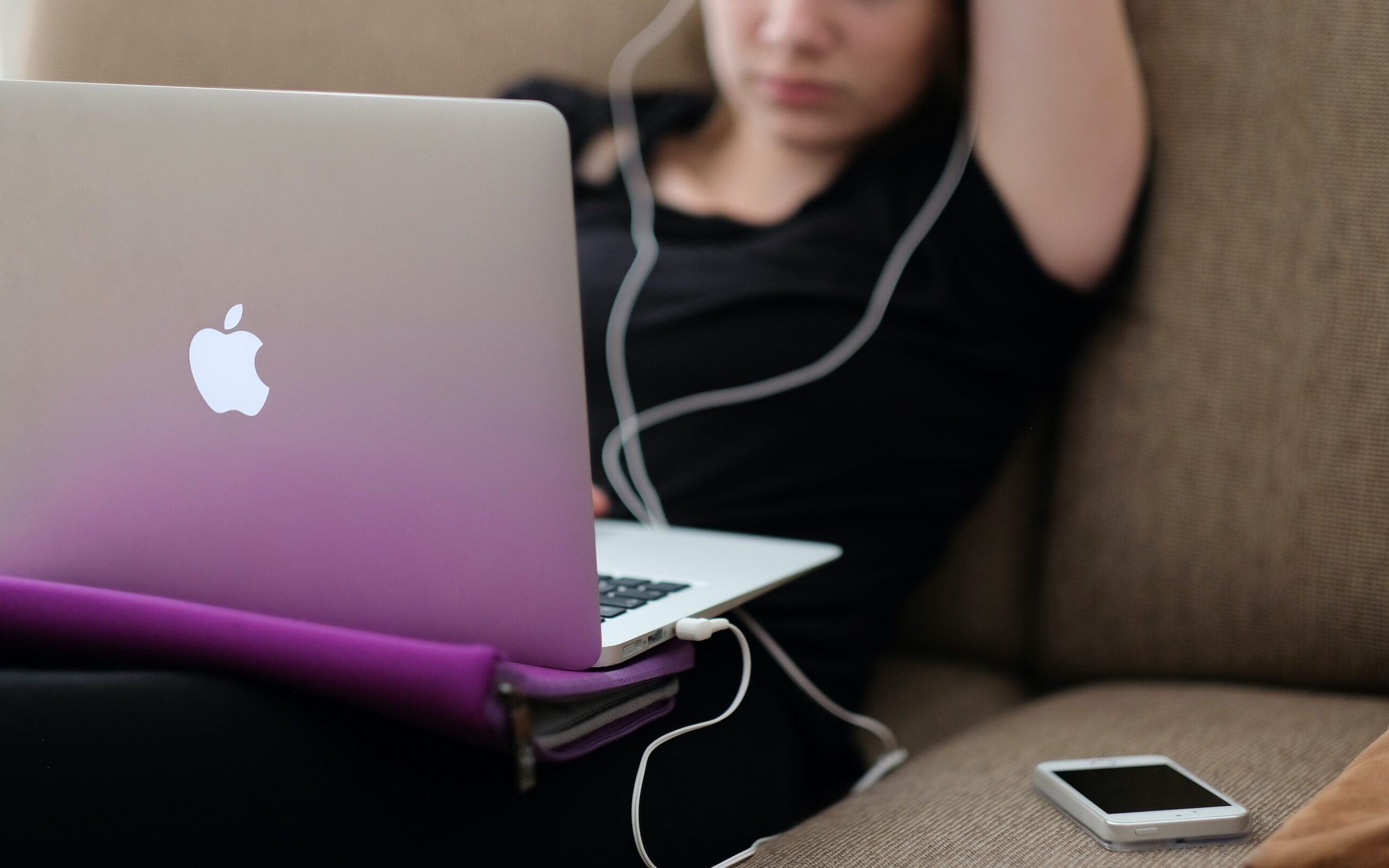 Located on the third floor of the Health Sciences Building, the student lounge is designed as a space for students to take a moment and pause during a hectic day, meet with their peers, grab a snack, or participate in student government.
Featuring sweeping views over College Street the lounge consists of a large kitchen, vending machines, and flexible seating arrangements. Wireless print stations are installed here, allowing students to print from anywhere in the lounge on their own laptops. The space can be divided into three independent zones, offering opportunities for a seminar or presentation in one section while a yoga class happens in another.
Here you will also find the offices of the Nursing Undergraduate Society (NUS) and Graduate Nurses' Student Society (GNSS), and flexible meeting rooms to accommodate various student groups.
It's your space.