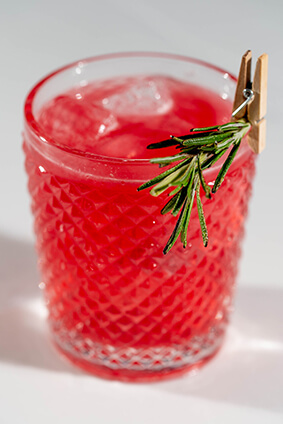 CANCELLED New Grad Cocktail Making Workshop
Join us for a fun and interactive virtual cocktail & mocktail making workshop!
Thursday, December 9, 2021
7:00 pm – 9:00 pm
Zoom details will be sent to registrants
180 Drinks will teach you the fundamental techniques to prepare two delicious drinks. After you've made your drinks, you will have the opportunity to mingle with other new grads in breakout rooms.
This workshop is free of charge. An ingredients list and bar tool recommendations from around the home will be provided to registrants. Registrants can add to their registration by purchasing the ingredients and bar tools from 180 Drinks and have them shipped directly to their home.