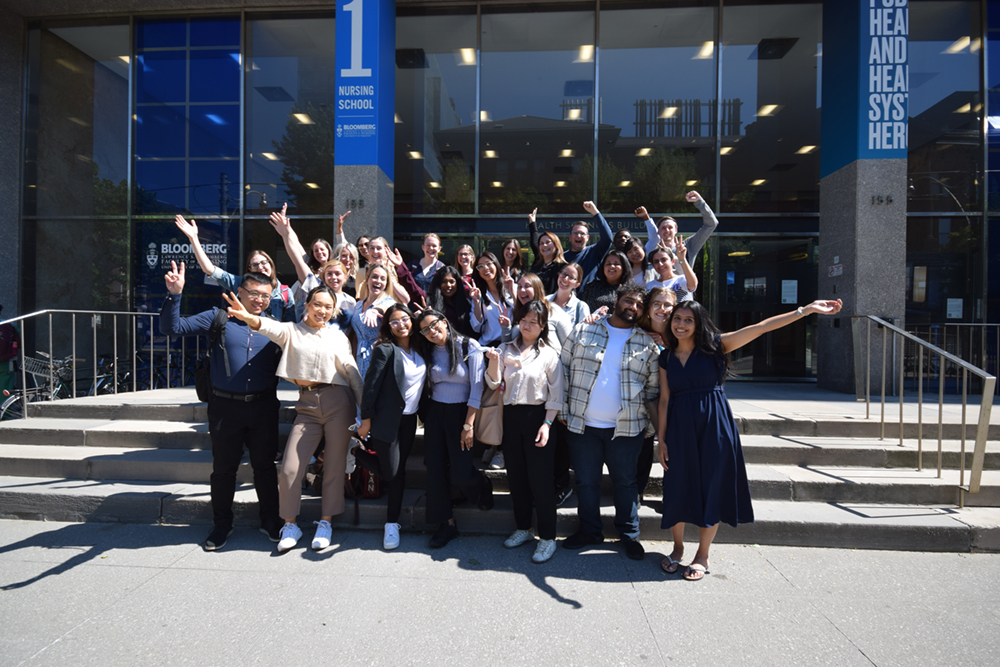 MN and PMNP Program Info Sessions
Learn more about applying to our Master of Nursing and Post-Masters Nurse Practitioner Diploma
When: Wednesday, November 16, 2022
Time: 1:00 PM – 2:00 PM EST
In person – Health Sciences Building Room HS 106 | 155 College Street
Virtual session – https://utoronto.zoom.us/j/83272545309
Are you interested in completing a Master of Nursing (MN) or Post-Masters Nurse Practitioner Diploma (PMNP) at U of T's Lawrence Bloomberg Faculty of Nursing?
Attend our info session to learn more about how to apply, including:
Which program is the right fit for you?
Overview of different program streams such as Health Systems Leadership & Administration, Clinical and Nurse Practitioner
Program requirements
Clinical placement opportunities and more.