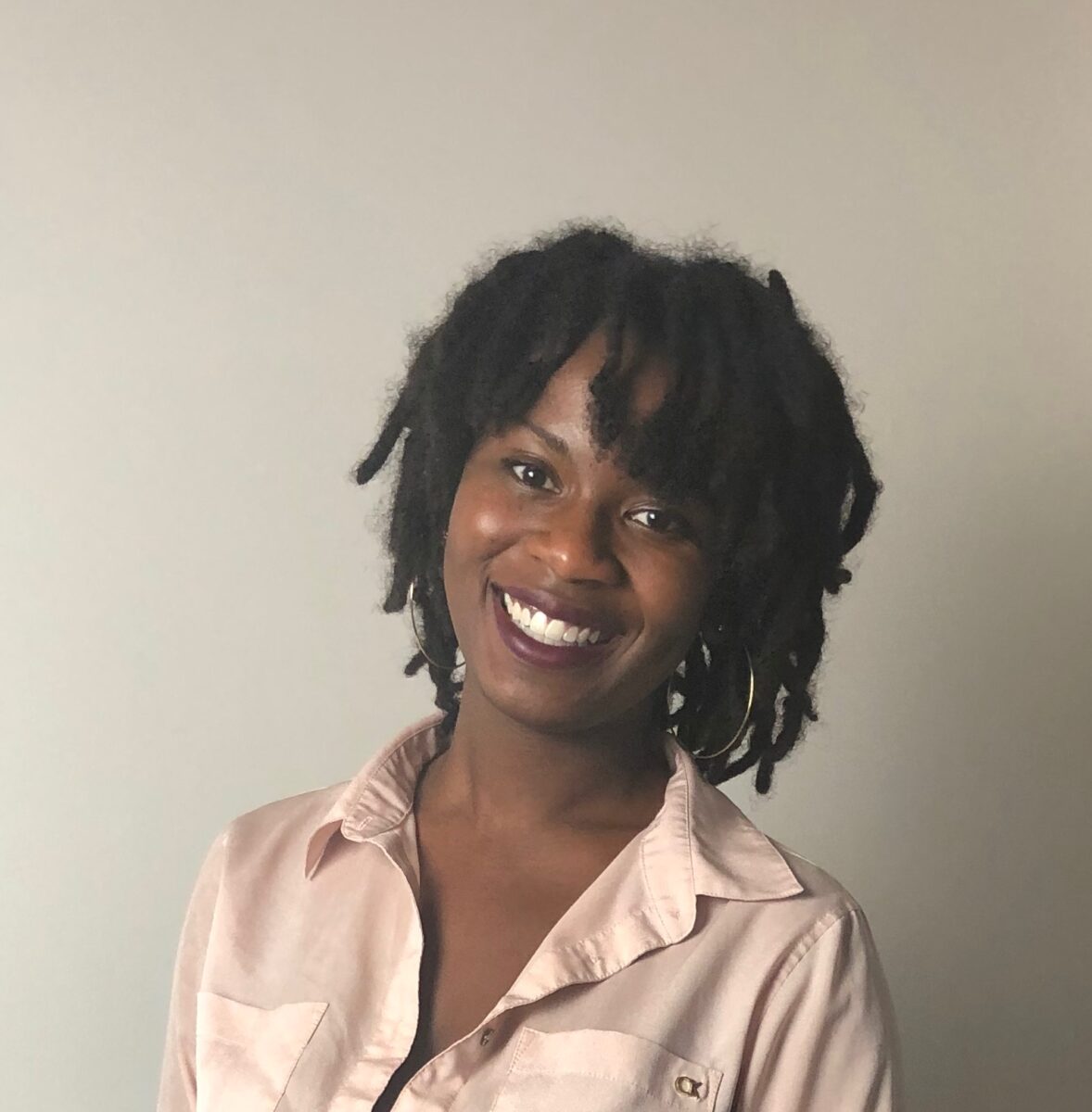 Compassion Fatigue Workshop Series
Compassion Fatigue Workshop Series
With Randi-Mae Stanford-Leibold
Bi-weekly sessions running January 27 – April 21, 2021
Undergraduate – Wednesdays 2 PM- 3:30 PM
Graduate – Wednesdays 5:30 PM – 7 PM
This series will focus on exploring the impact of compassion-fatigue on students and practitioners in the field of nursing. By taking this workshop you will learn how to:
• Explore how compassion-fatigue can impact patients, workplaces and teams
• Build tools to manage compassion-fatigue and burnout both personally and professionally
• Build capacity to manage stress throughout your career
• Engage in mindfulness and self-compassion which will be applied throughout the workshop series
Note: This workshop series will take place through Quercus and sessions will be recorded for asynchronous participation if you are unable to attend the synchronous sessions. You are not required to attend every workshop, but note that each session will build on content from the previous session. Please see registration information below.
Randi-Mae Stanford Leibold
Randi-Mae is a mindfulness and meditation teacher, speaker, counsellor, author, and wellness-facilitator. She is the founder of Inspired Journeys a consultancy that focuses on assisting individuals, organizations, and communities on their wellness, resiliency and mindfulness journey. She has been a counsellor for 10 years and a crisis counsellor for 6 years. She currently has a private counselling practice.
She has been interviewed by CBC Radio where she shared her mindfulness journey. She has facilitated lectures, courses, and workshops for the following organizations: University of the West Indies Cave Hill Campus, York Regional Police Services, City of Toronto, York Region Public Health, Toronto Paramedic Services, York Region District School Board, Victim Services, and community based organizations. She has spoken and facilitated internationally at post-secondary institutions and organizations seeking to enrich their employees and students well-being.
Registration Information:
A Quercus invite will be emailed to you shortly. In order to access the workshop page please accept the Quercus invite either through the emailed link or via your dashboard. If you have any questions please contact lesley.mak@utoronto.ca
Complete Session Dates
Session 1 – Wed. January 27
Session 2 – Wed. Feb 10
Session 3 – Wed. Feb 24
Session 4 – Wed. Mar 3
Session 5 – Wed. Mar 24
Session 6 – Wed. Apr 7
Session 7 – Wed. Apr 21