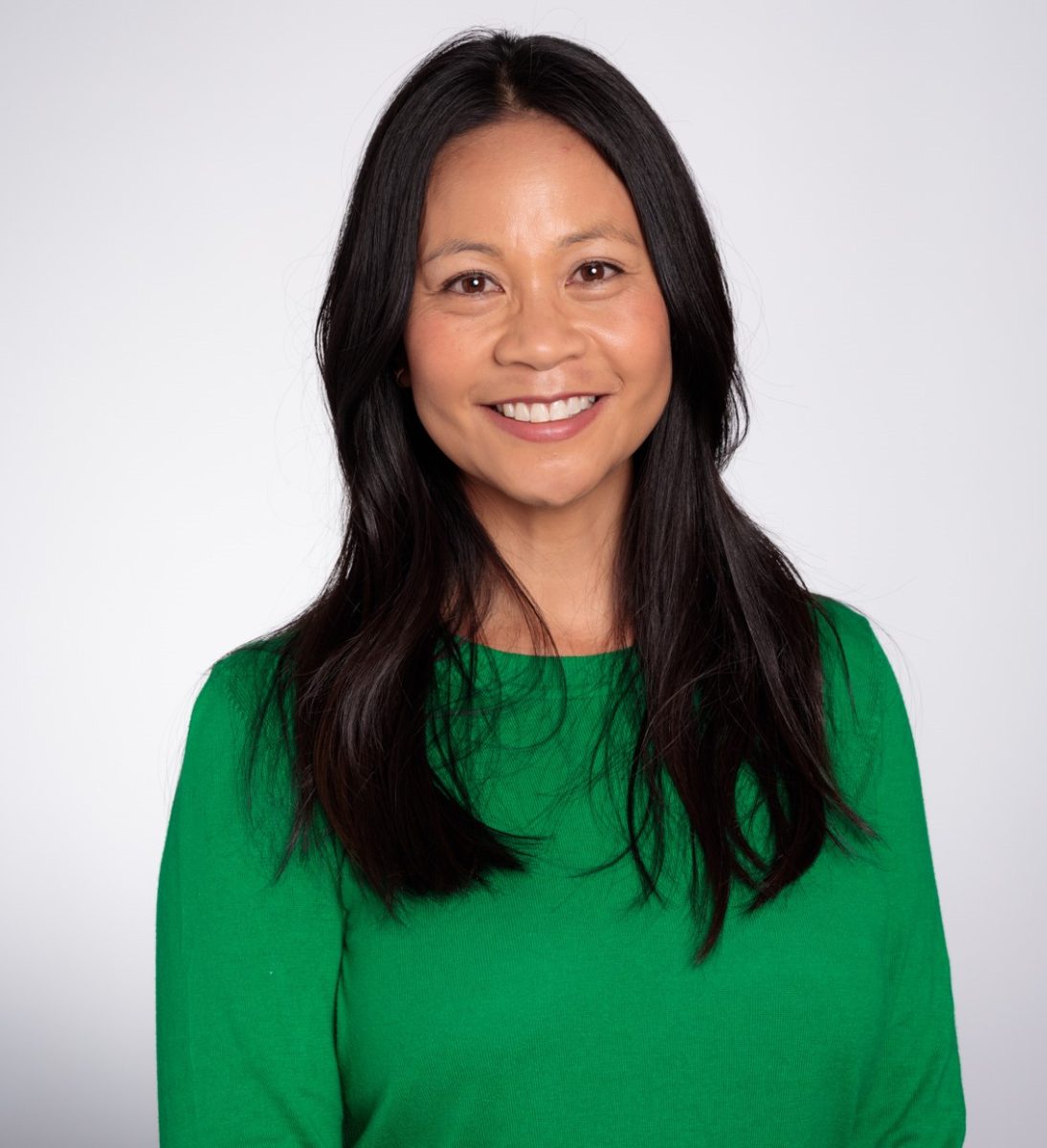 Bloomberg Research Rounds Samantha Mayo
Perceived cognitive difficulties across cancer types: Results from a large retrospective analysis of PROM data and implications for practice
Dr. Samantha Mayo, RN, PhD, Assistant Professor
Dr. Mayo is an Assistant Professor at Bloomberg Nursing and also holds the RBC Financial Group Chair in Oncology Nursing Research at Princess Margaret Cancer Centre. Her research focuses on optimizing the long-term health of cancer survivors by understanding patterns and predictors of long-term effects, investigating biological mechanisms, and designing interventions to mitigate the negative impacts of these effects, with a particular emphasis on cancer-related cognitive impairment among adults treated for blood cancers.
Please join us on Monday, April 12, 2021, at 12 noon, via zoom: https://utoronto.zoom.us/j/85730785952
We look forward to 'seeing' you there. If you have any questions or comments, please reach out to research.nursing@utoronto.ca.