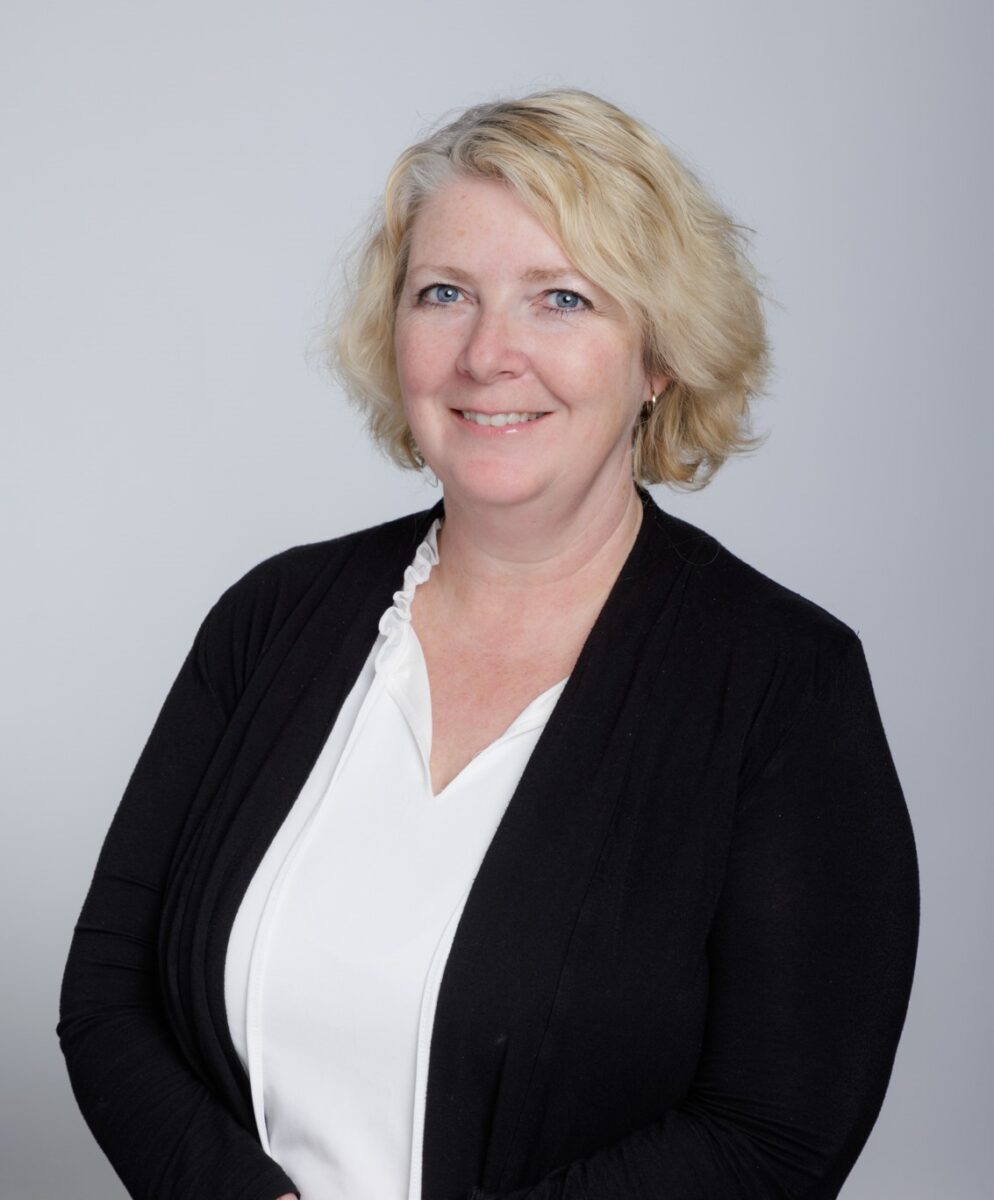 Alumni Lunch & Learn Erica Cambly
Enhancing Skill Acquisition, Critical Thinking and Clinical Reasoning Using Simulation
Featuring Erica Cambly (RN MN CCNE (MN 2005)
Tuesday, January 31, 2023
12:00 pm – 1:00 pm
Zoom details will be sent to registrants
Supporting the development of entry-to-practice competencies, critical thinking and clinical reasoning in pre-licensure nursing students is imperative when preparing graduates for the realities of current practice. Simulation has long been used in health care education and advances in technology and research have enhanced this teaching practice. Today, simulation may be in-person or virtual and uses a wide-variety of methods and tools. Educators can tailor the situations to the needs of the learners, ensuring that they experience a range of complex health care situations.
This talk will highlight how simulation is being integrated across the undergraduate nursing program at the Lawrence Bloomberg Faculty of Nursing. Various modalities and techniques will be discussed.
Speaker Biography
Erica Cambly is an Associate Professor, Teaching Stream at the Lawrence Bloomberg Faculty of Nursing at the University of Toronto. She completed her Master of Nursing degree at the University of Toronto in 2005. She is a Canadian Certified Nurse Educator (CCNE) and is working towards the Canadian Certified Nursing Simulation Educator (CCNSE) certification through the Canadian Association of Schools of Nursing. Erica's teaching interests include using gamification and simulation to enhance skill acquisition and competence development in undergraduate students. Erica regularly presents this work at conferences pertaining to teaching and learning or healthcare education.