Edith Hillan & Jennifer Stinson inducted into American Academy of Nursing
The American Academy of Nursing is a leading nursing organization, dedicated to advancing health policy and practice and celebrating nursing knowledge. The Academy's Fellows are recognized as nursing leaders in education, management, practice and research. Fellowship in the Academy is a significant honour for nurses, conferring recognition of their elite skills and knowledge.
In October 2017, Bloomberg Nursing's Edith Hillan and Jennifer Stinson were inducted into the Academy.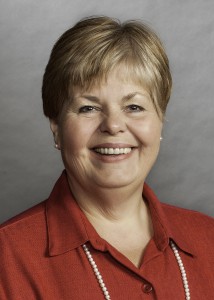 Edith Hillan, RN, PhD, is a Professor at the Lawrence S. Bloomberg Faculty of Nursing. Professor Hillan's research and nursing work have had national and international reach, leading to changes in practice and policy. She is currently working on how to improve access to high quality healthcare for mothers and newborns in rural and remote settings through the use of new technologies, with a particular focus on the environment in India. Her research is funded through IC-IMPACTS, the only international federally funded Canadian Network of Excellence.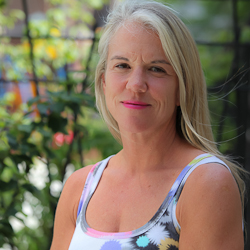 Jennifer Stinson, RN-EC, PhD, CPNP, is an Associate Professor (status only) at the Lawrence S. Bloomberg Faculty of Nursing, and a 2017 Fellow of the American Academy of Nursing. She the inaugural holder of the Mary Jo Haddad Nursing Chair in Child Health Research at the Hospital for Sick Children. Professor Stinson's research focuses on children and youth with chronic pain and their families. Her innovative development of smartphone and internet technologies to help children manage pain has received international recognition and has had a positive impact on the lives of children and their families.
The Faculty now counts 13 faculty members as Fellows of the American Academy of Nursing, testament to the high quality of nursing research and education our faculty members generate.