Activities and Events
Connect with us
We hold events throughout the year – from educational lectures to networking events to social gatherings and much more!
Stay tuned to this space for more information on upcoming events, keep an eye on the Alumni e-newsletter, or contact alumni.nursing@utoronto.ca / 416-946-7097 to learn how to stay connected with your school. To view the most recent Alumni e-newsletter, please click here.
---
Notes of support for students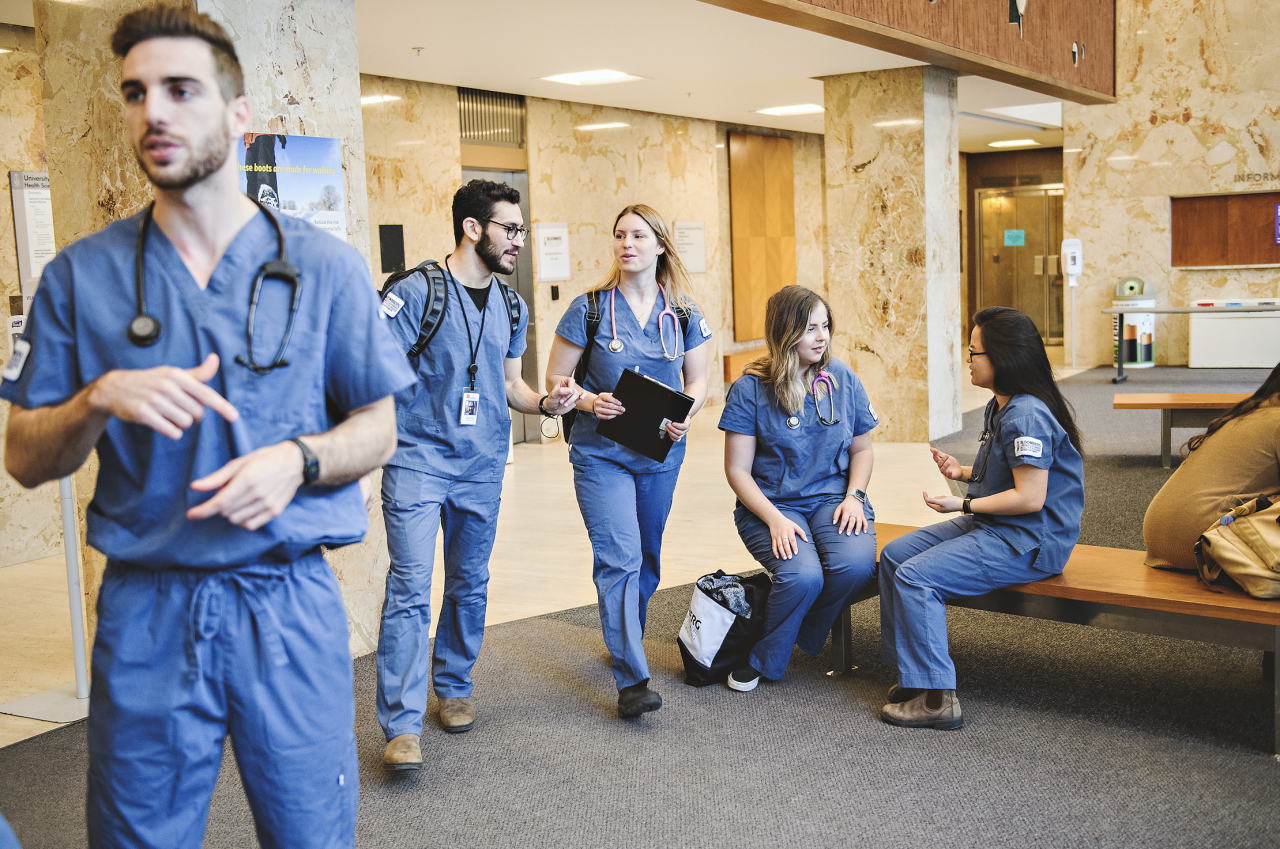 Amid COVID-19, many of us are experiencing feelings of isolation, fear, stress, and worry. While we know these feelings are natural when facing things that are beyond our control, our students have the added concern of uncertainty surrounding their education.
We reached out to our alumni community to collect words of comfort and wisdom for our students during this uncertain time. Our alumni rose to the occasion reminding our students that the Bloomberg Nursing community is here for them. Thank you. View notes of support for students here.
---
Cancellation of spring events
Due to COVID-19, our Nursing Week (May 11th – 15th) and Alumni Reunion (May 27th – 31st) in-person events have been cancelled. We are sad about the lost opportunity to connect with our Bloomberg Nursing community and share in the joy of these festivities but know it is the right thing to do at this time. 2020 is our Faculty's 100th anniversary, and we have much to celebrate when the time is right. Stay tuned for our event plans in the coming months and feel free to visit our 100th anniversary website here.
---
Bloomberg Nursing in the News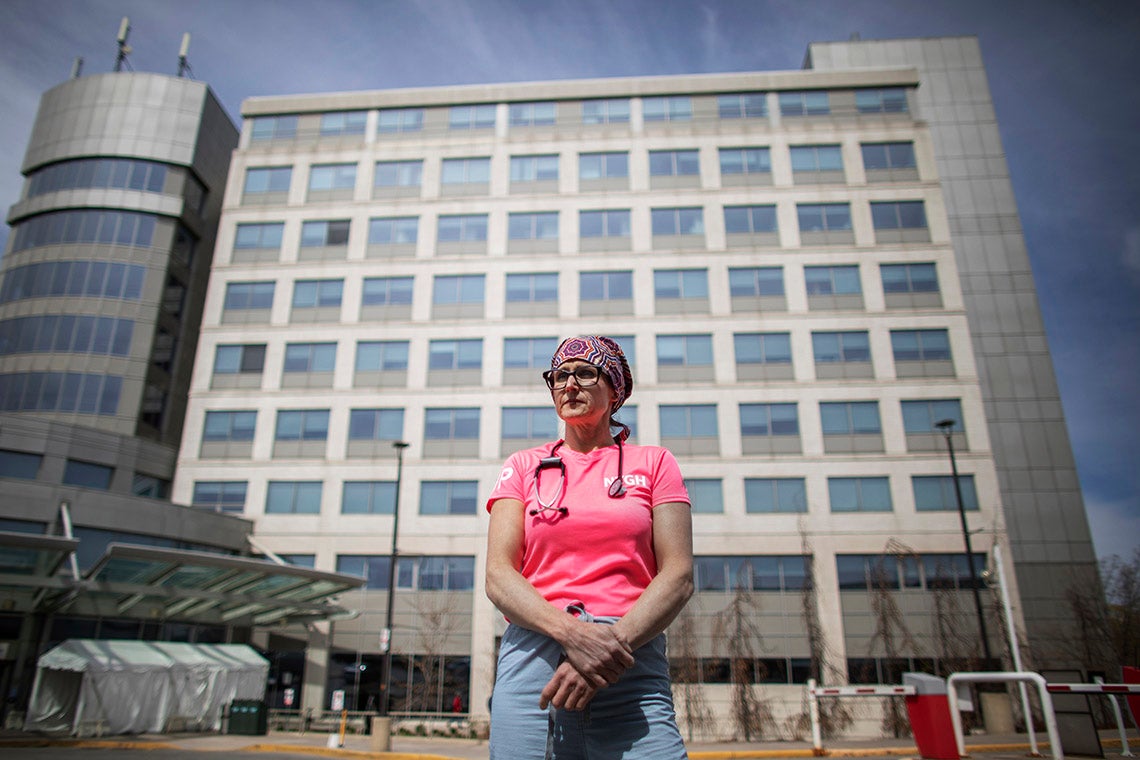 Feel free to share these stories to show the tremendous leadership our students, faculty & alumni demonstrate, each and every day.
---